Firm adds to corporate PPA portfolio with Kellogg's-linked deal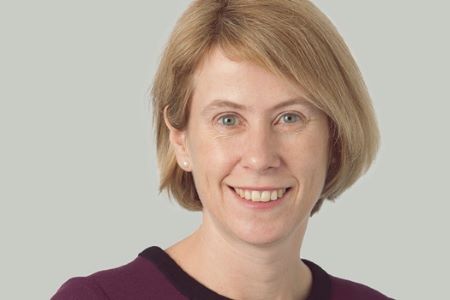 There is continued investor interest in renewable energy assets and corporate power-purchase agreements (PPA), Allens said, as it confirmed another PPA matter under its belt with a deal linked to Kellogg's.
The top firm advised New Energy Solar (NEW) and First Solar on the long-term PPA with Kellogg's (Australia) Pty Ltd. The PPA is for a period of 7.5 years, with an option to extend for three more years. Financial terms of the deal were not disclosed.
Under the PPA, the cereal maker will buy a portion of the power from the Beryl Solar Farm, as well as associated large-scale generation certificates. Corporates are increasingly seeing the benefits of securing long-term, fixed-price electricity procurement arrangements from renewable sources, Allens said.
"We're seeing continued investor appetite in renewable energy assets and corporate PPAs. Following our involvement in NEW's acquisition of the Beryl Solar Farm from First Solar, we were delighted to work with NEW and First Solar on the Kellogg's PPA," said Kate Axup, lead partner on the deal.
Allens said that it advised on all aspects of this transaction, including financing arrangements. Its team included partner Tim Stewart and senior associate Steven Faulkner from the banking and finance team, as well as associate Luisa Colosimo from the projects and development team.
The Beryl Solar Farm has a capacity of 110.9MWDC. Located in New South Wales, it is owned by NEW and developed and operated by First Solar.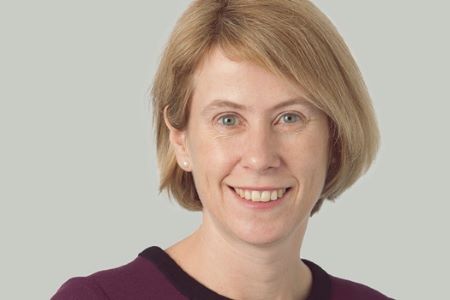 Kate Axup