Human rights lawyers facing increased scrutiny in Shaanxi… Lakes Oil considering lawsuit against Victoria…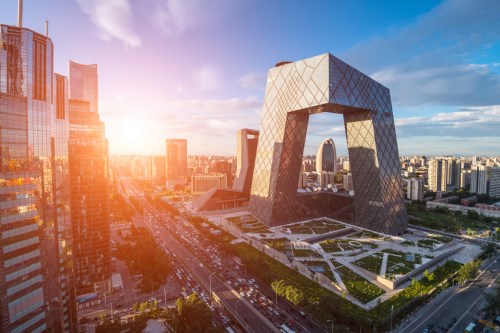 International law firm seeks Chinese partner
International law firm
Hogan Lovells
is hoping to tap the vast potential of mainland China through an association with a local law firm.
Its regional managing partner for Asia Pacific, Patrick Sherrington, told Bloomberg that a tie-up with a Chinese partner would be the "holy grail" for the US-headquartered firm and it is actively seeking the right match.
Currently less than 10 per cent of Hogan Lovells' revenue comes from Asia and the Middle East.
Human rights lawyers facing increased scrutiny in Shaanxi
The bar association in the Chinese province of Shaanxi is stepping up its scrutiny of human rights lawyers which could mean tough penalties for those who negatively affect society with "improper acts and words".
According to Global Times, the bar association will monitor online activity by lawyers and law firms with a new supervisory team.
The move has been criticized by Chen Youxi from Jingheng Law Firm who said that the association is meant to protect lawyers' interests rather than curb them.
Lakes Oil considering lawsuit against Victoria
Australian oil explorer Lakes Oil is considering suing the Victorian government following its announcement that it is permanently banning fracking.
Victoria is the first Aussie state to take action against the burgeoning industry and the news saw Lakes Oil shares slump 50 per cent on the ASX on Wednesday.
Lakes is now looking at the potential for a lawsuit against the state but a partner at
Ashurst
told Reuters that it may be hard to win a case for compensation as mining and petroleum rights are not property rights but administrative agreements.
"As a general rule, when governments take away entitlements under mining and petroleum legislation, then there's not a right to compensation," Ashurst's Jeff Lynn told Reuters.