The move will allow a laser focus on cross-border M&A and corporate finance in the Asia Pacific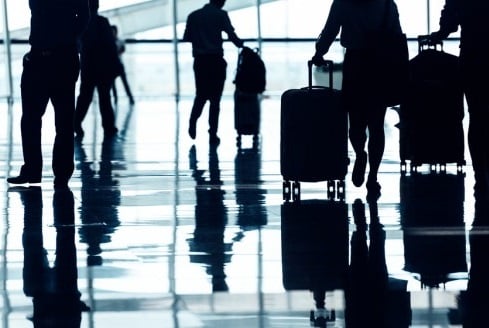 Withers' former chairman has relocated to the company's Singapore office. The relocation of Anthony Indaimo – currently the company's Corporate and Commercial practice chief – will allow Withers to sharpen its focus on cross-border mergers and acquisitions in the Asia Pacific region.
Indaimo has relocated to the Singapore office from Milan. According to the firm, Indaimo will work on cross-border M&A and corporate finance matters between Asian private capital and leading European and US businesses.
Indaimo, Withers' chairman from 2007-2013, has a particular focus on the sports, technology and luxury brands sectors. These sectors are of increasing interest to investors in Asia, the firm said.
"We have seen a growing level of interest in key sectors including sports, hotels and hospitality and technology, with activity levels increasing both into Asia, and out of Asia to other markets. Many of our clients are looking to Asia for strategic alliance partners to provide investment, know-how and access to a number of the largest growth markets in the world," Indaimo said.
He added that he believes Withers is "well-placed to offer an integrated set of services to clients over generations and across geographies," particularly bringing European, US and Asian clients together to share business ideas and strategies.
Withers' struck an alliance with Singapore firm KhattarWong in 2015, creating Withers KhattarWong, which has been ranked as the third-largest international law firm in Singapore.
Withers, which has more than 160 partners and more than 450 lawyers, has 18 offices around the world in Dubai, London, New York, New Haven, Greenwich (Connecticut), San Francisco, San Diego, Los Angeles, Rancho Santa Fe, Hong Kong, Singapore, Sydney, Tokyo, the British Virgin Islands, Geneva, Zurich, Milan and Padua.
Related stories:
Top lawyer sees litigation funding boosting SG's disputes resolution space
New global law firm launches