Eversheds Sutherland acquires aviation boutique… Clyde & Co appoints head of banking & finance in Greater China…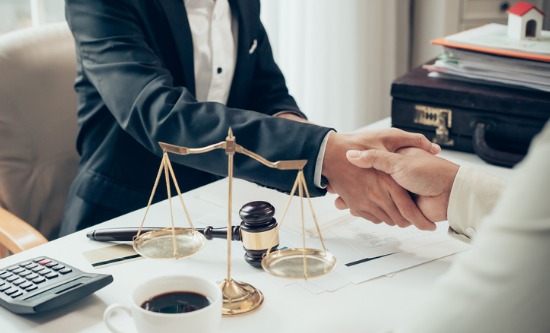 International firms call off transatlantic merger
Two international firms have concluded their talks on a potential tie-up without agreeing a merger.
Allen & Overy and O'Melveny & Myers initially denied reports that were considering a merger in April 2018 and expectation has been rising of a new transatlantic behemoth since.
But the speculation ended on Monday as A&O issued a statement that "despite agreeing that there were some compelling synergies between us and that it was sensible to explore a possible deal in some detail, we have mutually decided not to continue these discussions."
The firms are expected to continue to work closely with their shared clients, but A&O says that building its own US presence remains "the highest priority."
It says that it will now significantly increase its focus on lateral individual and team hires, while remaining open to possible merger opportunities.
Eversheds Sutherland acquires aviation boutique
Eversheds Sutherland has boosted its capabilities in the Middle East with the hire of an aviation partner and the acquisition of his boutique practice.
Handi Kurdi joins the international firm's Jordan office from his aviation, telecoms, and arbitration firm Kurdi & Associates, which becomes part of Eversheds Sutherland.
Kurdi's successful boutique firm was built on his 20+ years of experience, including two at Eversheds Sutherland prior to launching his firm.
Eversheds Sutherland expanded its Jordanian practice with larger premises in the heart of Amman's commercial and financial district in July 2018.
Clyde & Co appoints head of banking & finance in Greater China
Fei Kwok has been appointed Clyde & Co's head of banking & finance for Greater China.
The Beijing-born lawyer has been mostly based in Shanghai and Beijing over the past 13 years but previously spent a decade in London, graduated from Middlesex University (London) and was admitted as a solicitor in England and Wales.
Her experience includes advising on asset and project finance with a special focus on transport and energy projects such as oil and gas (including LNG), power and petrochemicals.