The growing market for intellectual property development is clearing the way for the creation of "world-changing businesses," a top lawyer says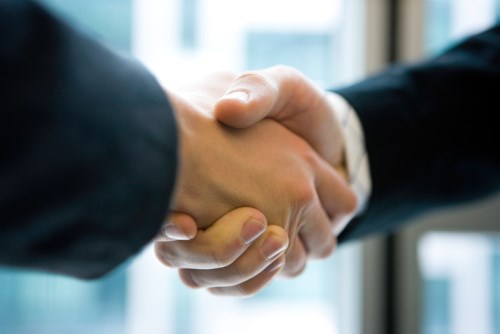 Pinsent Masons
is advising IP Group on its Australia launch as well as its latest capital raising and possible billion-pound merger.
The international law firm, which has offices in Melbourne and Sydney, is acting on the launch of IP2IPO Australia, the launch and development of which is funded by the firm's fundraise, valued at about £200m. The company has reserved the right to increase the raise by £66.6m, subject to demand.
The offer will also fund investments in new and existing opportunities in the UK and the US. New shareholders include Temasek and Telstra and existing shareholders include Invesco, Woodford, and Lansdowne.
The firm's team is led by corporate partner Russell Booker and includes competition partner Guy Lougher, share options and long-term incentives partner Lynette Jacobs, senior associate Adam Cain, and associate Sandra Plantier.
IP Group plans to spin out companies developed through its partnerships with the Go8 Universities in Australia and the University of Auckland in New Zealand.
The company is also mulling a merger with Touchstone Innovations, a technology investing company listed on London's AIM market, in a £1.3bn deal.
Pinsent Masons has acted for the IP Group since 2000, and the firm looks forward to working with its long-time client in the coming years, Booker said.
"This is a fast-growing area and we have seen a rush of new entrants in the last two or three years. The market continues to develop and expand and greater depth and availability of patient capital makes it easier to build businesses from initial research into world-changing businesses built around intellectual property," Booker said.
Pinsent Masons has completed five cross-border corporate deals valued at more than $1bn each in the last 12 months, he added.
Related stories:
Global firm explores blockchain's insurance industry impact
Brit firm set to open third international office in less than a year