The transaction involves the transfer of about $228m in assets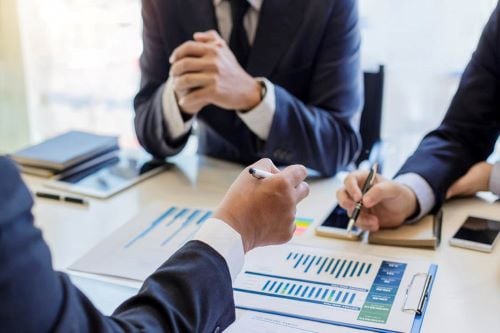 Ashurst has helped in the agreement to transfer of several insurance portfolios from a global insurance giant.
The global giant advised Munich Re, as well as its Australian branch subsidiaries, Great Lakes Insurance SE and HSB Engineering Insurance, on the sale of certain books of business to Gordian, a subsidiary of Enstar Group. The books were sold as run-off portfolios, primarily of long-tail insurance business, Ashurst said.
The Ashurst team was headed by partner Rehana Box, who was supported by senior associate Alex Nash. Partner Barbara Phair provided expert tax advice.
Ashurst said that the parties have agreed to a portfolio transfer of the insurance business, subject approvals from regulators and the courts. If the deal succeeds, Gordian will receive about $228.2m in total assets, the global firm said.