Sweetened deal gets the nod from fund's manager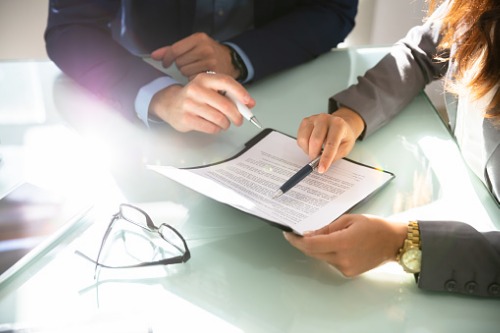 Ashurst advised Australian Unity Office Fund (AOF) on the acquisition by Abacus Property Group and Charter Hall Group of all its outstanding units.
The deal, which is expected to be implemented in November subject to conditions being met, will be executed via a trust scheme. It is valued at $495m, sweetened after an initial $480m offer.
Ashurst represented AOF manager, Australian Unity Investment Real Estate Limited (AUIREL), in the matter.
AOF, an ASX-listed REIT, owns nine office properties across Sydney, Adelaide, Melbourne, Brisbane, and Canberra. Ashurst said that AOF, which significantly outperformed the A-REIT 300 Index since its IPO in June 2016, has attracted interest from various potential acquirers. Starwood Capital offered to buy in late 2018, but was rejected.
Ashurst said that it advised AUIREL on all legal aspects of the scheme, including responding to offers and negotiating key transaction agreements. It said that independent directors of AUIREL have unanimously recommended that AOF unitholders accept the scheme in the absence of a superior proposal and subject to an independent expert concluding that the scheme is in the best interests of AOF unitholders.
Partner Sarah Dulhunty headed the Ashurst team, with support from lawyers Lee-Anne Yeo, Hannah Morrow, Florence Tan, and John O'Connell in the corporate team.
Partner Ian Kellock and counsel Bronwyn Kirkwood worked on tax aspects of the deal, while partner Jock O'Shea, counsel Nichola Shaw, and lawyer Rebecca Dang handled finance matters.
Partner Andrew Harpur and senior associate Thomas Storer of the dispute resolution group also worked on the deal. Partner Mark Disney and senior associates Matthew Taylor and Carol Kahler advised from the firm's projects and real estate group.