The senior lawyer is a significant recruit, the firm says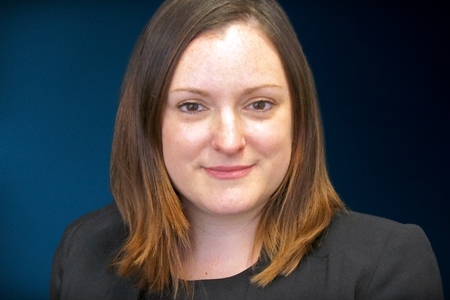 An insurance litigation expert has joined Lander & Rogers as special counsel.
Noa Zur joined the firm's Melbourne office from insurance specialist firm Wotton + Kearney.
"Noa is a significant recruit for Landers and brings with her a wealth of experience in insurance litigation with the largest and most active insurers in this market," Landers said in a statement.
Zur, who has more than 10 years' experience in workplace and transport accidents, statutory recoveries, and public and products liability claims, said that she joined the firm at an interesting time in the evolution of the Australian liability claims market. She said she was attracted to Landers by its reputation and culture.
"Liability claims in Australia are on the rise, especially in the SME and retail space. I am excited to join a team that takes a strategic approach to handling liability claims in close collaboration with their clients," she said.
Ari Abrahams, who is the joint leader of Lander & Rogers' insurance law and litigation group, said Zur's appointment benefits the firm's growing casualty teams in three capital cities.
"Casualty is a core part of a full-coverage insurance team and is a critical part of our offering for clients. Noa's appointment further bolsters our growing casualty team across Brisbane, Melbourne, and Sydney, which has included recent senior appointments in our Melbourne team – Jacob Luca and Kai-Yan Lam – and the recent
promotion of Sybilla Waring-Lambert
in Sydney to partner," he said.
Lander & Roger's national liability team now has 23 lawyers.
"The future of the insurance litigation market is under constant pressure and change, and with Noa's appointment, we're really excited about helping our clients nationally to adapt to that change," Abrahams said.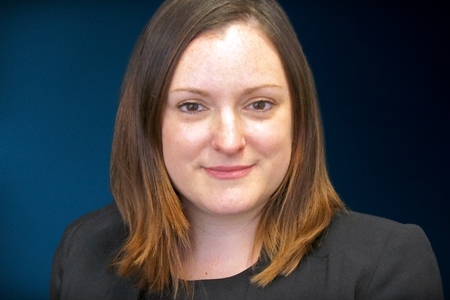 Noa Zur
Related stories:
Landers lands partner from rival
Landers lures property and infrastructure expert