Firm also helped secure Australian financial services licence exemption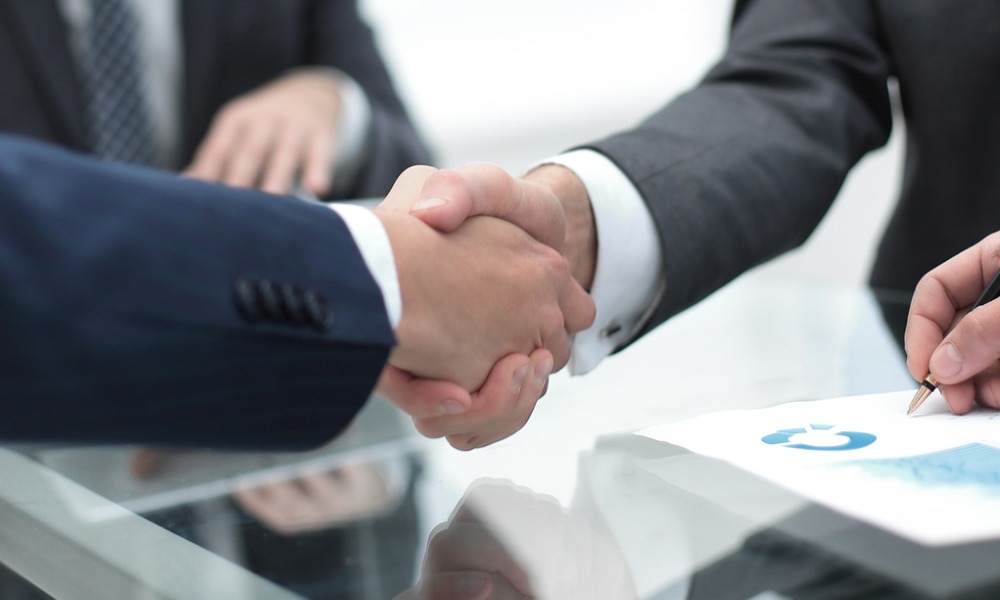 Herbert Smith Freehills (HSF) has helped launched an investment fund that is being billed as a first for the Australian charity sector.
The global legal giant advised Save the Children Australia on the launch of Save the Children Australia Impact Investment Fund. It is the first charity to launch an impact fund and the move is a historic pivot from traditional charitable fundraising models, HSF said.
The fund seeks to generate income and capital returns while creating social impact by investing in enterprises that are working to improve the lives of vulnerable children and their families in Australia and overseas.
"We know that traditional development approaches alone will not be enough to solve the world's social challenges. Recent events both in Australia and abroad have underlined this fact," said Paul Ronalds, Save the Children Australia chief executive. "Unprecedented demand for our services, including from increasingly severe and frequent disasters, means we must find new sources of funding for social innovation. This includes finding ways to leverage private sector investment."
HSF said that to achieve this goal, it advised the fund's trustee to secure an exemption from the requirement to hold an Australian financial services licence, which is another first because exemptions to this requirement have only been granted to religious charities.
Partner Fiona Smedley headed the HSF team. She was supported by special counsel Ewan Macdonald and solicitor Nick Alexander. Toby Eggleston, Greenwoods & Herbert Smith Freehills' director, also provided specialist taxation advise.
"Congratulations to the team at Save the Children Australia for being the first mover and taking this evolutionary new direction into social impact investing," Smedley said. "This fund launch is another illustration of the growth in, and demand for, impact investments and the increasing focus on [environmental, social and corporate governance] initiatives."