Justin D'Agostino will sit for a three-year term beginning 1 July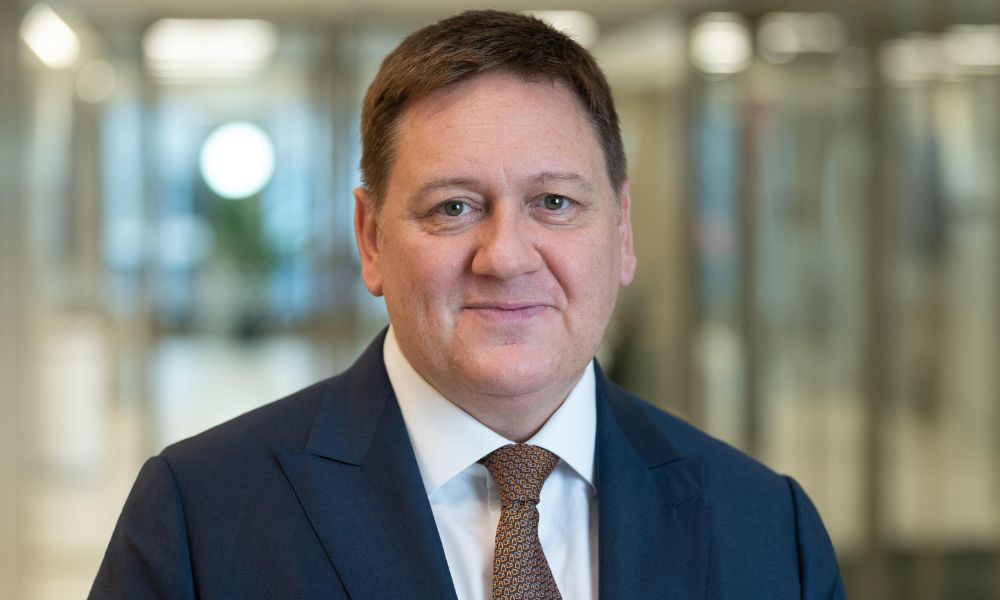 The International Chamber of Commerce (ICC) has welcomed Herbert Smith Freehills (HSF) CEO Justin D'Agostino to the executive board of its World Council.
He will sit for three years beginning 1 July. The organisation confirmed the appointment yesterday at the World Council's annual meeting in Mexico City.
"It is a significant opportunity to be appointed to the ICC's executive board at such a critical time for business, industries and economies, and the people they serve and sustain," D'Agostino said.
He highlighted the importance of the ICC as a representative of both small and large businesses throughout the world during a critical period.
"The aftershocks of the pandemic have merged with rapid technological, geopolitical and climate change to create one of the most uncertain landscapes for corporates and communities in most of our lifetimes," D'Agostino explained. "I look forward to helping shape the ICC's strategic direction for global business."
D'Agostino joined the ICC Governing Body on Dispute Resolution Services in October 2020, and was the inaugural chairman of the ICC Court's Belt and Road Commission. He was also previously part of the ICC International Court of Arbitration.
As part of the executive board, he will assist in the development and implementation of the organisation's strategy, policy and programme of action. He will also help to manage the ICC's finances.
The ICC works with the UN, WTO and G20, among others, to encourage international trade, responsible business conduct and a global approach to regulation. The ICC's reach extends across more than 100 countries, and it acts for over 45 million companies.