The prominent New York lawyer reports to jail on 6 November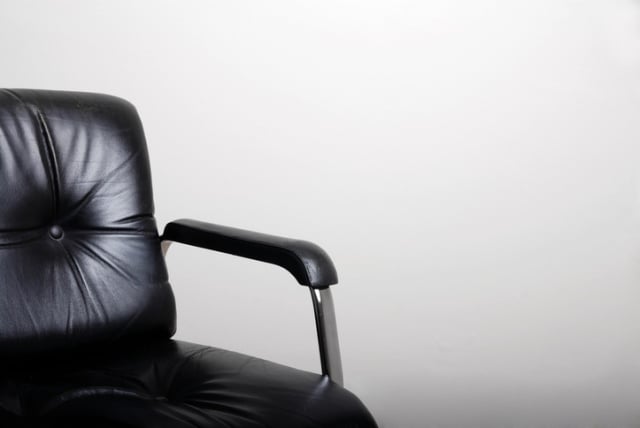 The former joint chairman of an elite New York firm said at his sentencing that he failed the profession he loves.
Gordon Caplan, former co-chair of Willkie Farr & Gallagher, was sentenced on Thursday to one month in prison for his participation in the US college admissions cheating scandal.
He was also sentenced to one year of supervision after release, as well as ordered to pay a US$50,000 fine and to render 250 hours of community service. He initially faced up to 14 months in prison.
Caplan told US District Judge Indira Talwani that he accepts responsibility and is "deeply ashamed" of what he did, USA Today reported.
"I failed. I failed my daughter. I failed my wife. I failed my parents. I failed my colleagues. And I failed the profession that I love," he said.
He also said that his crime was not victimless, adding that the "real victims" were the kids and parents "who play by the rules."
Caplan pleaded guilty in May to paying US$75,000 to have a consultant boost his daughter's college board scores. He has repeatedly emphasised that his daughter had no knowledge of the cheating.
While Caplan was one of the least culpable defendants in the whole case, Talwani said that he was nonetheless an "active" participant.
Caplan, who's known for his M&A expertise, was ousted from Willkie Farr in April when he said he intended to plead guilty to a criminal charge. He reports to jail on 6 November.
Related stories