The fallen lawyer has also been ousted by the elite firm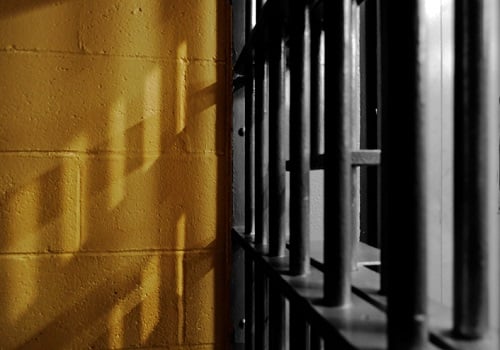 Gordon Caplan, the former joint chairman of Willkie Farr & Gallagher, may be jailed for up to 14 months for his involvement in the college-admission scandal in the US.
A plea agreement published by the US Department of Justice revealed that Caplan's total "offense level" was calculated to be at a level 11, which equates to a sentence of eight to 14 months for a person with no criminal history.
Caplan agreed to plead guilty to conspiracy to commit mail fraud and honest services mail fraud. He has also agreed to waive venue, waive any applicable statute of limitations, and to waive any legal or procedural defects related to the charge.
Prosecutors said that they will recommend a sentence in the lower end of the range. They have also agreed to seek a year of supervised release and a $US$40,000 fine. The court will calculate its own sentencing.
Caplan, one of the highest-profile parents accused in the scandal, was said to have paid US$75,000 to have a proctor boost her daughter's ACT score. Thirteen parents have agreed so far to plead guilty.
Willkie has also ousted Caplan from the firm, confirming to Law.com that he is "no longer a partner at Willkie Farr & Gallagher LLP."
"Mr. Caplan's departure is a result of his involvement in the college admissions matter and his recent statement regarding his intent to plead to a criminal charge," the firm said. "At Willkie, nothing is more important to us than our integrity and we do not tolerate behaviour that runs contrary to our core values. We remain focused on our responsibilities to our clients, partners and employees."
Under the law in New York, where Caplan was admitted in 1992, a lawyer is automatically struck off when convicted of a felony. Caplan said he will plead guilty no later than the end of the month.