The company was introduced into the ASX in the first listing ceremony hosted via Zoom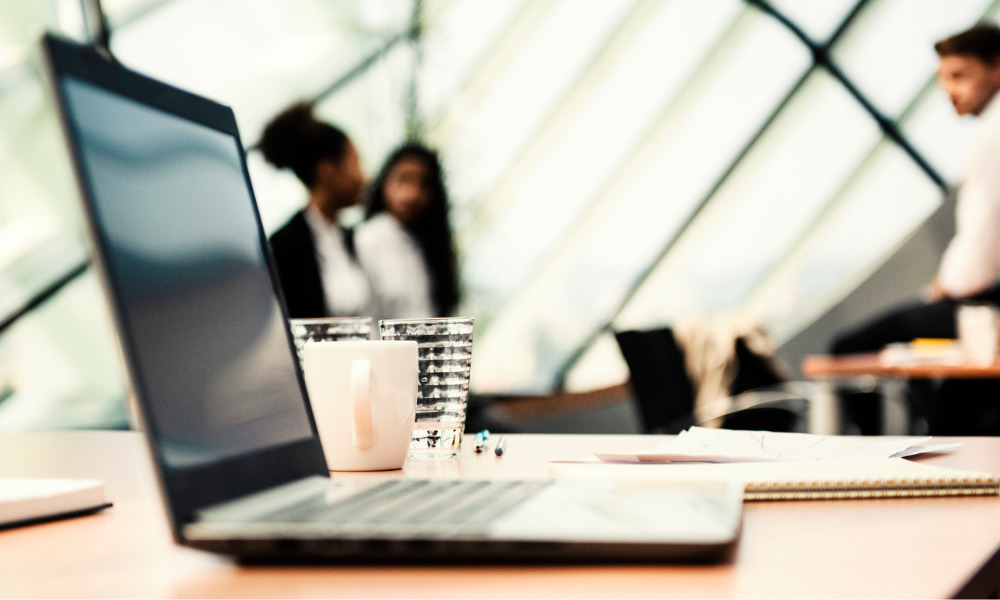 HWL Ebsworth has advised on a $30m IPO for local medical device company Atomo Diagnostics Limited.
The firm said that 150m shares were issued at $0.20 each for the oversubscribed IPO.
Founded in 2010, Atomo is known for its integrated rapid diagnostic test (RDT) devices, which can be used for both professional and self-testing purposes. The company's rapid HIV test devices are sold not only in Australia, but also in Africa and Europe via distributors. Atomo also provides devices to other diagnostic companies for the development of tests to determine chronic infections and pregnancy.
Recently, Atomo agreed to supply RDT devices tailored for COVID-19 to France and the UK.
Atomo began trading on the ASX as of 16 April as AT1, and recorded a strong premium. The company stated in a media release that it listed with a market capitalisation of $112m and an enterprise value of $80.31m.
"We started the listing process to underpin the expansion of our global HIV business and enable us to commercialise other opportunities in the rapid blood test market, but through the offer period determined we were also uniquely positioned to make a major impact within the COVID-19 environment," said Atomo managing director and co-founder John Kelly. "We are now well-capitalised and able to quickly move to meet the significant global demand for reliable rapid testing for COVID-19 in the community."
ASX hosted the listing ceremony for Atomo via Zoom—the first such event to take place via a virtual platform.
Partner Grant Hummel led the HWL Ebsworth team, supported by senior associate Hanna Posa and solicitor Rita Mikhael.
BDO served as the investigating accountant and taxation adviser on the IPO, while Canaccord Genuity Australia was the lead manager.