The new counsel will help guide the strategic direction of the firm's Australian pro bono practice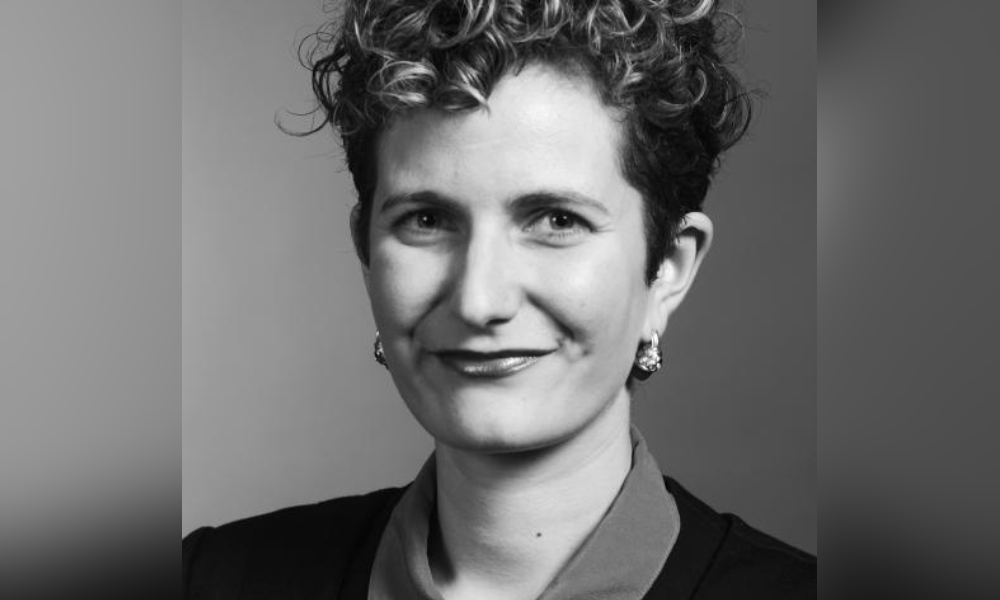 Herbert Smith Freehills (HSF) has named Bianca Janovic as its Australia pro bono counsel. In the new role, she will help establish the strategic direction of the firm's pro bono practice in the country.
"Bianca is widely recognised within the firm, and by clients, for her unique pallet of intellect, drive, curiosity, energy and compassion. She is a role model to many, with a strong sense of justice and a commitment to inclusion which exemplifies our values," said partner Sue Gilchrist, who chairs the global pro bono and citizenship council at HSF.
Janovic first joined the firm's Melbourne office in 2011. Since then, she has gone on to cultivate her skills as a senior lawyer on the disputes team in Brisbane.
Her passion for pro bono work has also been on display through her leadership initiative in a number of the "sensitive, complex and impactful and reconciliation initiatives" at HSF, the firm said.
Janovic co-chairs the IRIS Network, and participated in the Jawun secondment program. Moreover, she assisted significantly in developing the Indigenous-led Empowered Communities project. In 2019, she was awarded the Kathryn Everett Leadership Fellowship for Women.
As Australia pro bono counsel, she will be responsible for spearheading the HSF's pro bono team in the country with regard to designing and overseeing the pro bono projects that will "make best use of the firm's expertise, resources and leadership to promote equal access to justice and opportunity," the firm said.
Janovic will also be in charge of aligning the Australian pro bono practice, which among others has a focus on First Australians and minority groups, with HSF's international pro bono strategy, collaborating with global pro bono head Brooke Massender.
"Brooke Massender and I are delighted that Bianca has accepted this position, and know she will strengthen our hugely impactful pro bono team," Gilchrist said.
Janovic's appointment takes effect today.