Ashurst appoints new managing partner for London… Global pensions chief announced at Linklaters…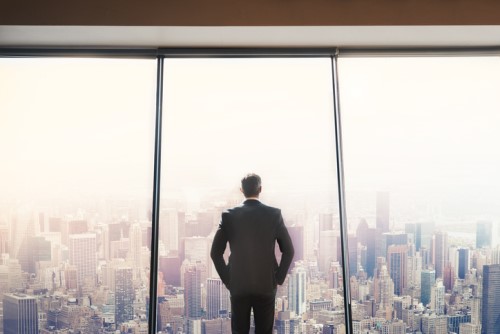 There's been a change in leadership for Herbert Smith Freehills' global energy team but the new leader is another Asia Pacific partner.
Lewis McDonald, Tokyo-based head of the firm's corporate practice in Asia, succeeds Perth's Robert Merrick who continues with the firm as part of its energy sector leadership team.
McDonald has 18 years of experience in complex energy projects and investments worldwide and was previously based in Perth and London.
He will continue to lead the Asia corporate practice until May when the role will be reallocated.
"My aim in the role is to leverage the vast experience and expertise of our firm to partner with our clients to successfully evolve their businesses in response to the disruption they face," McDonald said.
Ashurst appoints new managing partner for London
Ruth Harris has taken over the managing partner role at Ashurst's London office, succeeding Simon Beddow whose 3-year term has ended.
Ms. Harris has spent her entire career so far at Ashurst having joined in 1995 and becoming a partner in 2006. Along with her real estate practice she chairs the partner admissions committee.
"I would like to congratulate Ruth on her appointment. She is a highly talented and driven lawyer with strong management ability and exceptional client skills," said global managing partner Paul Jenkins. "She will make a very valuable contribution as a key member of our management team and will provide strong leadership to the London office."
Global pensions chief announced at Linklaters
The pensions practice at Linklaters has a new leader.
Claire Petheram has been appointed global practice head of pensions, following on from the 15-year tenure of Ruth Goldman.
Petheram has been with the firm for 30 years including 22 as partner and takes over a practice which has grown to 28 lawyers including 5 partners and 5 counsel.