Firm praises the group for being incredibly talented lawyers, who have contributed to the success of the firm and its clients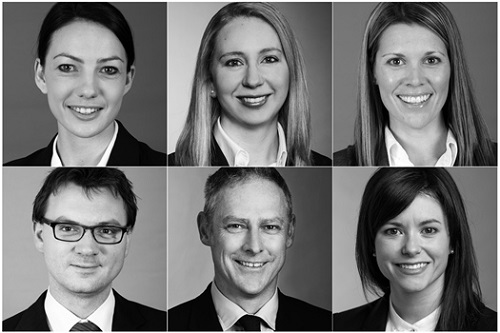 Herbert Smith Freehills (HSF) has elevated six Australian lawyers to executive counsel.
The six, who follow the six Australian lawyers promoted to partner by the firm last week, are among 27 counsel promotions around the world.
Andrew Pike, HSF regional managing partner in Australia, said that the newly promoted lawyers are all incredibly talented.
"The depth and breadth of their contribution is an important part of the success of the firm and our clients, and that's what we are recognising through this round of promotions," he said. "This promotion to executive counsel is an important step in the careers of these lawyers, and I congratulate them as their contribution to the firm and commitment to our clients is recognised."
The newly promoted HSF executive counsel are: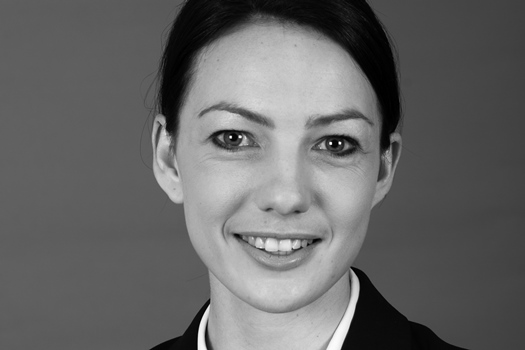 Anna Britten-Jones - Financial real estate and projects (FREP), Sydney
Britten-Jones has extensive experience in construction and infrastructure projects, working with government and private-sector clients on a wide range of projects, including road, rail, property development, telecommunications, healthcare, airports, resource recovery, wind, and solar.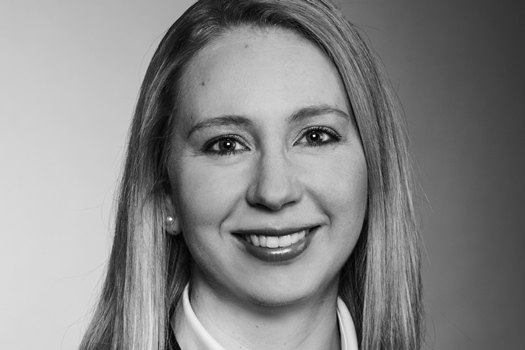 Josie Essery - FREP, Melbourne
Essery is an expect in financial transactions. Her experience includes acting for borrowers, lenders, issuers, and arranges in a wide range of industries and transactions, like debt capital market transactions in Australia, Europe, Asia, and the US. She also works on secured and unsecured, syndicated and bilateral bank loan financing facilities, as well as senior and mezzanine property financing, asset financing and structured receivables financing, and acquisition and private-equity financings.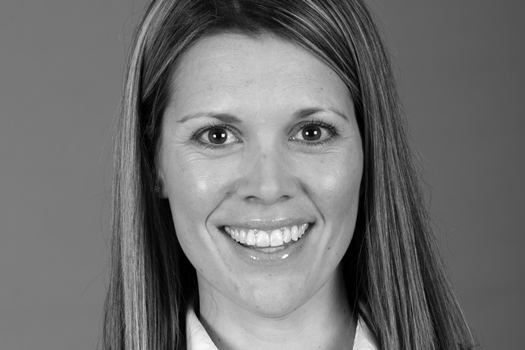 Marnie Fels - FREP, Sydney
Fels specialises in complex finance transactions, with a particular focus on leveraged and acquisition finance, as well as corporate finance. She has more than 15 years' experience in advising mid-market and large domestic and international private equity sponsors, banks, and financial institutions. She also advises project sponsors and equity investors on financing of major projects and acquisition of infrastructure assets.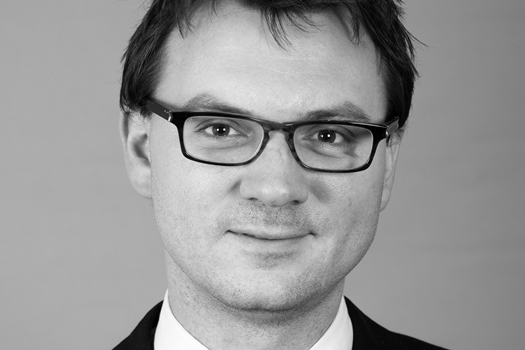 Garth Riddell - Corporate, Sydney
Riddell, who is a senior member of HSF's head office advisory team, specialises in advising on corporate governance matters. He advises several Australian listed companies on a range of issues, including market disclosure and periodic reporting, executive pay, directors' duties, company and board policies, AGM preparation, and compliance with the ASX Listing Rules and the Corporations Act.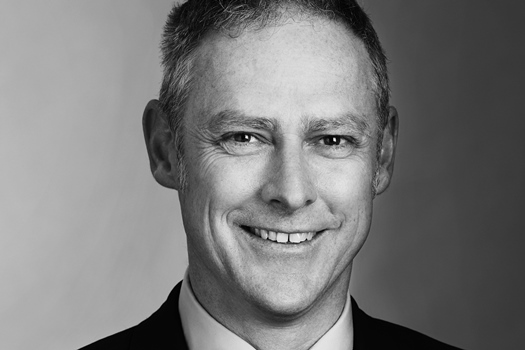 Andrew Ryan - Disputes, Perth
Ryan has more than 15 years experience in advising clients on contentious and non-contentious matters. He is known for his work in construction, insurance, and dispute resolution, as well as in class actions and royal commissions. . He has a focus on the engineering, construction, mining, and government sector.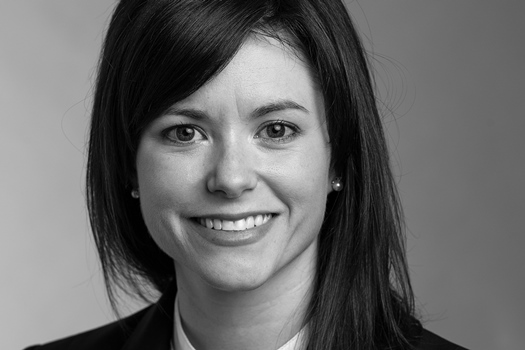 Rowena White - Disputes, Sydney
White, who is a restructuring, turnaround, and insolvency expert, has extensive experience advising stakeholders in corporate-distress and restructuring situations. She has advised on numerous complex and large-scale distressed transactions in Australia, as well as in New York and London. She advises on a range of areas related to restructuring and insolvency, including domestic and cross-border insolvency regimes, financing structures, corporate governance, transaction implementation, and formal disputes.
Last week, the firm promoted Kate Cahill, Adam Charles, Natalie Gaspar, Katherine Gregor, Melissa Swain-Tonkin, and Kwok Tang to partner. The six were among 22 new partners promoted by the firm across its global network.