The new policy allows employees and contractors to take a different day off if they prefer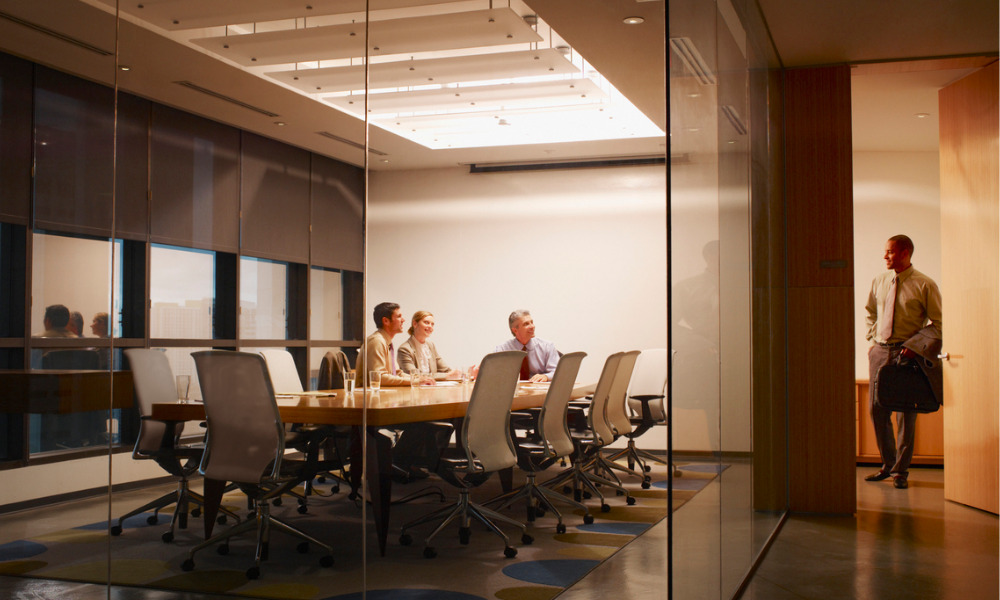 Herbert Smith Freehills (HSF) is piloting a new flexible holiday initiative to be implemented in its Australia offices.
The new policy, which will be implemented on 1 October, allows permanent employees and maximum-term contractors to work on a scheduled holiday if they so choose and offset the leave on a different day instead.
"Our new Public Holiday Swap policy will give our people greater flexibility to choose when they work in a way that recognises the great diversity that exists across the firm," HSF diversity and inclusion head Danielle Kelly said.
Employees are not required to provide a specific reason for wanting to take an alternate day of leave – they need only to coordinate with their supervisors. Thus, the effectiveness of the policy will be reliant on clear communication.
"We understand that our people have different religious and cultural practices, as well as different political beliefs," Kelly explained. "Unlike some other organisations which require their people to provide evidence of a specific religious or cultural practice in order to swap a public holiday, our new policy provides greater flexibility by allowing our people to apply to their supervisor to swap a public holiday for another day without the need to specify the reason. As with any other initiative, good communication in teams and with supervisors is key to the smooth operation of the policy."
Staff can select any day in the calendar year as their alternate holiday, with the exception of Christmas Day, Boxing Day and New Year's Day since HSF's offices shut down for Christmas and New Year.
The pilot period for the Public Holiday Swap policy has been set for one year. If effective, the firm will be looking to extend the initiative's implementation.
"This new initiative will complement and strengthen our existing flexible work practices as well as drive greater inclusion across the workplace," Australian HR director Alissa Anderson said. "As a firm, we believe that empowering our people with more flexibility to make choices about how they work helps them to deliver great results for our clients and our business."
HSF recently released its The Future of Work: Remote/Controlled report, which looked into the post-COVID-19 policies implemented by large corporations in Australia and how such policies could spur activism among employees. The study revealed that expected pressure points for staff include vaccination status, pay and benefits, ESG and the heightened supervision of employees' location, activity and communication.
"The pandemic has raised complex questions about employers' responsibilities for the welfare of their workers, and their rights, and the rise of hybrid working and rapid changes in policies around pay and surveillance will create further legal and ethical challenges for employers," partner Drew Pearson said.
In particular, he pointed out that policies that touch on vaccination status must take the country's privacy laws into consideration.
"The conversation around employee vaccination status raises questions about the collection, use and storage of biometric data. In Australia, privacy legislation applies to biometric information, including requiring consent for its collection, except in limited circumstances. Employers must tread carefully to ensure new policies don't fall foul of privacy laws," Pearson said.