The new capital will accelerate expansion in product development for generative AI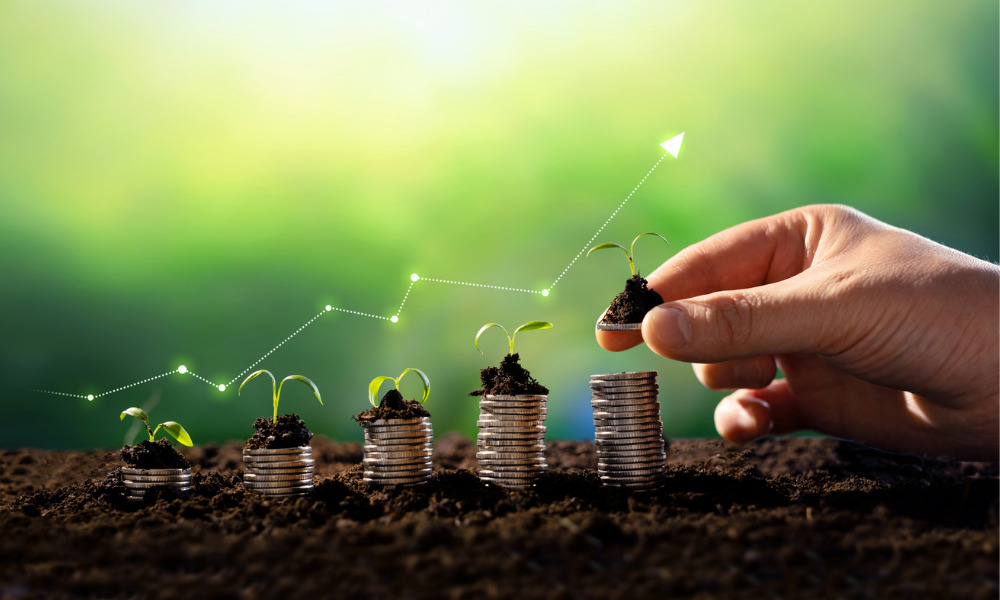 Herbert Smith Freehills (HSF) has advised professional and personal development web platform Fingerprint for Success (F4S) on its latest seed capital raise.
F4S operates a digital and scalable solution that identifies and develops entrepreneurial leaders and teams using layered technology, data, and conversational AI. Over 20,000 organisations, including Atlassian, Hubspot, Amazon Web Services, KPMG, Canva and Baraja, utilise the platform.
The recent seed capital raise was valued at $5m and was led by Investible, with participation from other Australian and US-based venture capital firms, including Five V Capital and Salesforce Ventures.
The new capital will accelerate the continued growth and expansion of the company's product development in generative AI for coach Marlee. Using data, artificial intelligence and evidence-based psychology, Marlee coaches its users to achieve their goals.
The deal comes on top of the recent $4m in seed funding from ROCeteer, Google Maps co-founder Lars Rasmussen, Canva co-founders Melanie Perkins, Cliff Obrecht and Cameron Adams, former Australian prime minister Malcolm Turnbull AC, and noted Australian tech investor Roger Allen. HSF likewise advised on this transaction.
HSF venture capital (Australia) co-head Elizabeth Henderson and solicitor Roy Carbone led the F4S funding deal. Partners Toby Eggleston and Peter Dunne also assisted with the deal, as did solicitors Vincent Greco Schwartz and Adam Ong.
Henderson commented, "We have enjoyed working with the F4S team on its series of raises. This investment from local and international investors is a credit to them."