The class action lawsuit spanned over four years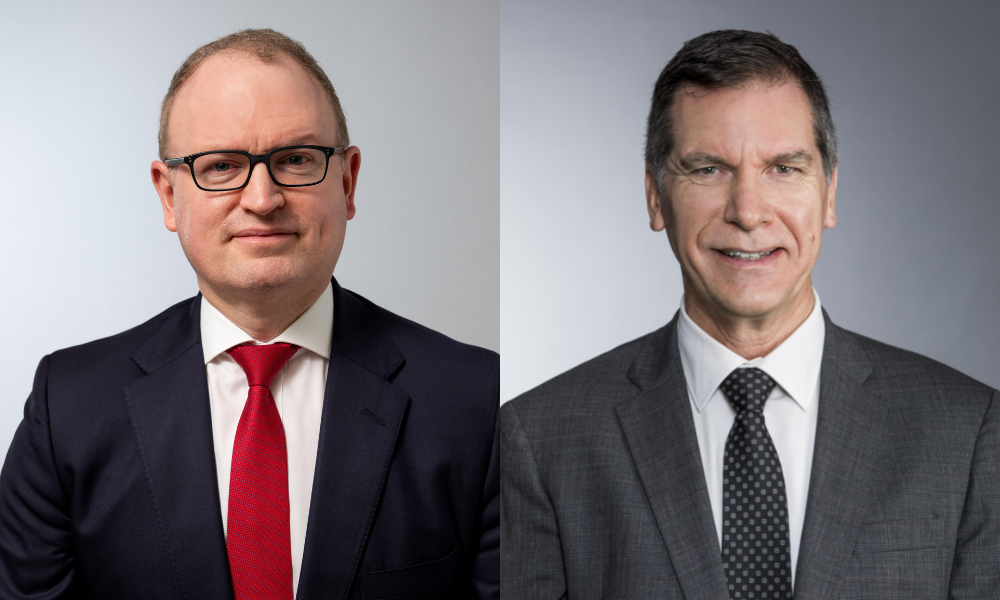 Herbert Smith Freehills (HSF) has won a class action lawsuit before the NSW Supreme Court for insurance company Jardine Lloyd Thompson (JLT).
Lead partners Jason Betts and Peter Holloway said this was a landmark decision for insurance mutual schemes.
"This has been a very long running class action. It was commenced over four years ago, and the trial was heard over five weeks in October and November 2021," Betts explained.
In Richmond Valley Council v JLT Risk Solutions Pty Ltd, the court ruled in favour of JLT, the manager of a mutual scheme that provides property and liability cover to NSW local councils. JLT is a subsidiary of Marsh, an insurance brokering and risk management company.
Justice Kate Williams rendered the decision on 19 December 2022, dismissing claims that JLT breached contractual, general law and fiduciary duties said to have been owed in providing insurance broking services. The Court found that JLT did not provide the alleged broking services nor make the alleged recommendations.
The HSF team was led by partners Jason Betts, Peter Holloway and special counsel Guy Narburgh. The team also included senior associates Gabrielle Doyle, Elizabeth Veljkovic and Jonathan Tong, as well as solicitors James Morgan, Dominik Breznik and Rafael Lawrence.
"We are indebted to the many members of our leading class actions team in both Sydney and Melbourne – including lawyers, graduates, paralegals and support staff – without whom this success would not have been possible," Holloway said.
Class representative Richmond Valley Council has filed notice of its intention to appeal the decision. JLT said it will contest any appeal.
A spokesperson from JLT said, "We are pleased that the Court has ruled in JLT's favour. JLT has always stated that it would vigorously defend its position in the class action as we strongly believed that the allegations were misconceived. We are currently in the process of reviewing the judgment in detail."