The chief judge of the NSW Supreme Court's Equity Division will helm the appeals court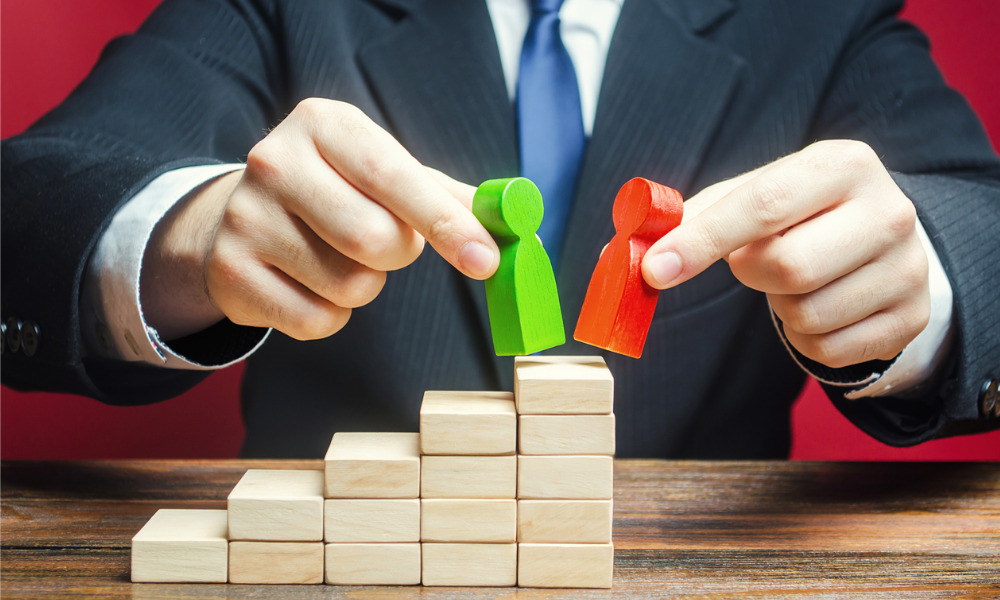 NSW Court of Appeal president Andrew Bell has been elected as the new chief justice of the NSW Supreme Court.
NSW Attorney General Mark Speakman announced the appointment today. This follows the announcement that incumbent chief justice Tom Bathurst AC would be stepping down in March.
Bathurst praised the appointment of his successor in the role.
"Justice Bell brings a wealth of experience and knowledge to the role. He has been an outstanding president of the Court of Appeal over the past three years, and I am confident that as chief justice, his leadership will further the proper administration of justice in this state," Bathurst said. "Not only is he widely respected within the legal profession and the judiciary, he is firmly established as one of the foremost legal minds in Australia. Justice Bell is incredibly hard working and passionate not only about the law, but about ensuring that it is applied impartially and fairly."
Bell has led the NSW Court of Appeal since February 2019, overseeing nine appeal judges and two acting appeal judges. He had 24 years of experience as a barrister, and was made senior counsel in 2006.
NSW Law Society President Joanne van der Plaat highlighted Bell's remarkable leadership.
"[Bell's] leadership and intellect have truly been the hallmarks of his time on the bench. This is an excellent appointment, and the people of NSW can trust that the administration of justice in this state will be in safe hands. I wish His Honour every success as chief justice, particularly as he guides the courts through the ongoing challenges of the pandemic."
Taking over Bell's role as NSW Court of Appeal president will be Julie Ward, the chief judge of the NSW Supreme Court's Equity Division. Ward had made history in 2008 as the first female solicitor to be appointed directly to the bench of the NSW Supreme Court from private practice, and got the call to head up the equity division as chief judge in 2017.
She is now poised to become NSW's second-highest ranking judicial officer – only the second woman to be named NSW Court of Appeal president.
"This is a richly deserved appointment that will be much celebrated amongst the solicitor branch of the profession. Her Honour has been a trail blazer in both the legal profession and the judiciary and a champion for the advancement of women in the law," van der Plaat said.
Bathurst added, "Justice Ward brings extensive experience to the role, including an invaluable understanding of both trial and appellate jurisdictions. She has presided over incredibly complicated and technical subject matters during her time on the Court and possesses a phenomenal intellect and tireless work ethic."
Bathurst officially retires on 5 March.