The seasoned solicitor is a member of the firm's Australian board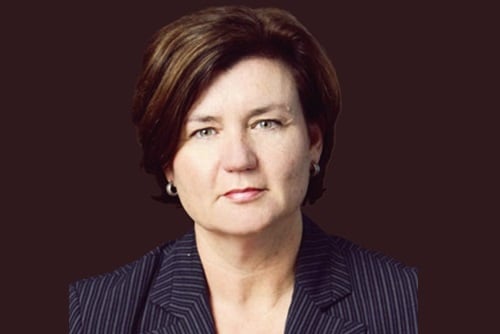 Trish Henry is bidding goodbye to King & Wood Mallesons (KWM) to join the bench of the Supreme Court of New South Wales.
The new NSW Supreme Court justice is a senior partner at KWM and a member of the firm's Australian board.
"Ms Henry has been practising law for 30 years and is a telecommunications, competition and consumer law litigator who is recognised as a leader in her field," Attorney-General Mark Speakman said.
She has also held numerous leadership roles in the firm, including leading the national competition law team and serving as the firm's national equal employment opportunity partner and Sydney staff partner.
Justice Lucy McCallum will be elevated to the Court of Appeal, commencing in her new role on 30 January, according to the attorney-general. She succeeds Justice Ruth McColl AO, who retires on 27 January.
"Justice McCallum has over three decades of legal experience, including 10 years on the bench, a 17-year career at the bar, three of those as senior counsel, and stints as a prosecutor for the Offices of the Commonwealth and Queensland Director of Public Prosecutions. Her Honour's new appointment is richly deserved," Speakman said.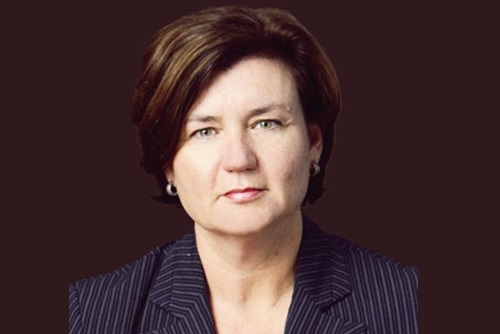 Trish Henry