The multi-source financing is funding the acquisition of an American food and beverage firm.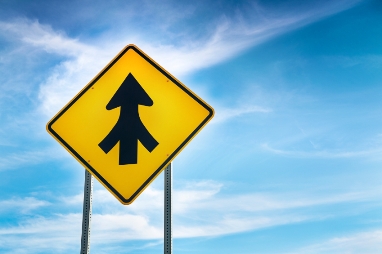 Herbert Smith Freehills
advised Danone. S.A. on the approximately $16.1 billion multi-source financing for its acquisition of The WhiteWave Foods Company (WhiteWave).
The HSF team was led by finance partners Louis de Longeaux in Paris and Tom O'Neill in London alongside senior associate Mark Dickinson in London.
They were supported by finance partner Gabrielle Wong and Christopher Lapp (US Associate) in London, and Christelle Salmon Lataste (Senior Associate) and Fabien Communier (Associate) in Paris.
HSF advised Danone on the French, New York and US federal securities aspects of the update of Danone's €21 billion (about $30.27 billion) EMTN Program.
The international law firm then advised on the issue of the company's €6.2 billion (about $8.94 billion) notes thereunder and the issue of US$5.5 billion (about $7.16 billion) Yankee Bonds pursuant to Rule 144A of the United States Securities Act 1933.
The Euro bond issue listed on the Euronext Paris in five tranches from two to 12 years was subscribed by a diversified investor base.
The Yankee Bonds issue which was in four tranches of three to ten years was carried out by way of a private placement reserved for institutional investors.
HSF also advised on the arrangement of Danone's US$13.1 billion (about $17.07 billion) bridge facility.
"We are very pleased to have assisted, through our multi-jurisdictional team, on all major aspects of the financing under French, New York and the U.S. federal securities law. The completion of the acquisition will mark a key opportunity for Danone to enhance its growth profile," said lead partners de Longeaux and O'Neill.
Danone is a global food company built on four business lines: Fresh Dairy Products, Early Life Nutrition, Waters and Medical Nutrition with a portfolio of some of the industry's most recognised brands.
WhiteWave is a U.S. food and beverage company that manufactures, markets and sells branded plant-based foods and beverages, coffee creamers, premium dairy products and organic produce, primarily in North America.
Related stories:
HSF scores Paris partner and team from Paul Hastings
HSF confirms sole CEO appointment