Funds will be used to purchase apartments in a Sydney suburb as accommodation for key healthcare workers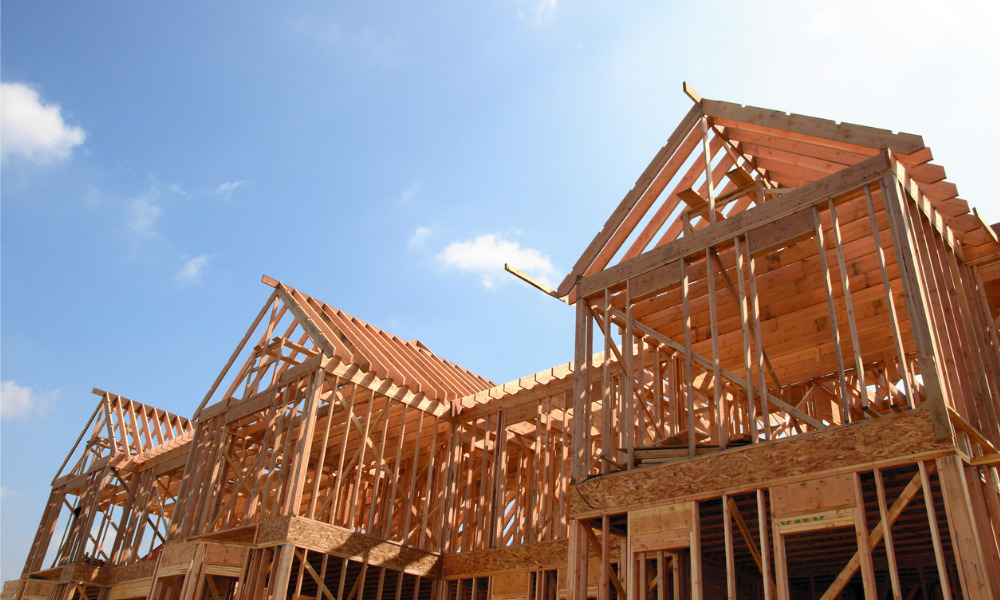 Herbert Smith Freehills (HSF) has advised independent sustainable infrastructure fund manager Lighthouse Infrastructure in relation to $59 million loan to New South Wales community housing provider St George Community Housing (SGCH) for its acquisition of key-worker housing in western Sydney.
The loan, which will be provided to a subsidiary of SGCH, will be used to purchase apartments at Westmead close to nearby health facilities for use as accommodation for key workers, including nurses and hospital orderlies. As part of the key-worker accommodation model, rents will be charged at a maximum 75% of market rates to these workers to promote greater affordability.
"We are delighted to have formed this partnership with SGCH, a leading player in the community housing market in Sydney," said Mitch King, managing director of Lighthouse Infrastructure. "This transaction is consistent with Lighthouse's mandate from its institutional clients to deliver socially responsible investments. The COVID-19 pandemic has highlighted the vital role key workers play in providing much needed essential services to our society. This form of investment in real assets provides key workers access to rent affordable housing and live close to their workplace."
The HSF team was led by partner Nicholas Carney, with the support of senior associate Arnica Mullins, and solicitor Nicholas Gerovasilis.
"We were delighted to assist Lighthouse Infrastructure with this financing," said Carney. "Lighthouse are innovators in this space, and we look forward to seeing this funding model expanded to make a real difference in increasing access to affordable housing."