Navigating disruption caused by COVID-19 has dominated much of what's going on at the firm, Rachel Walker says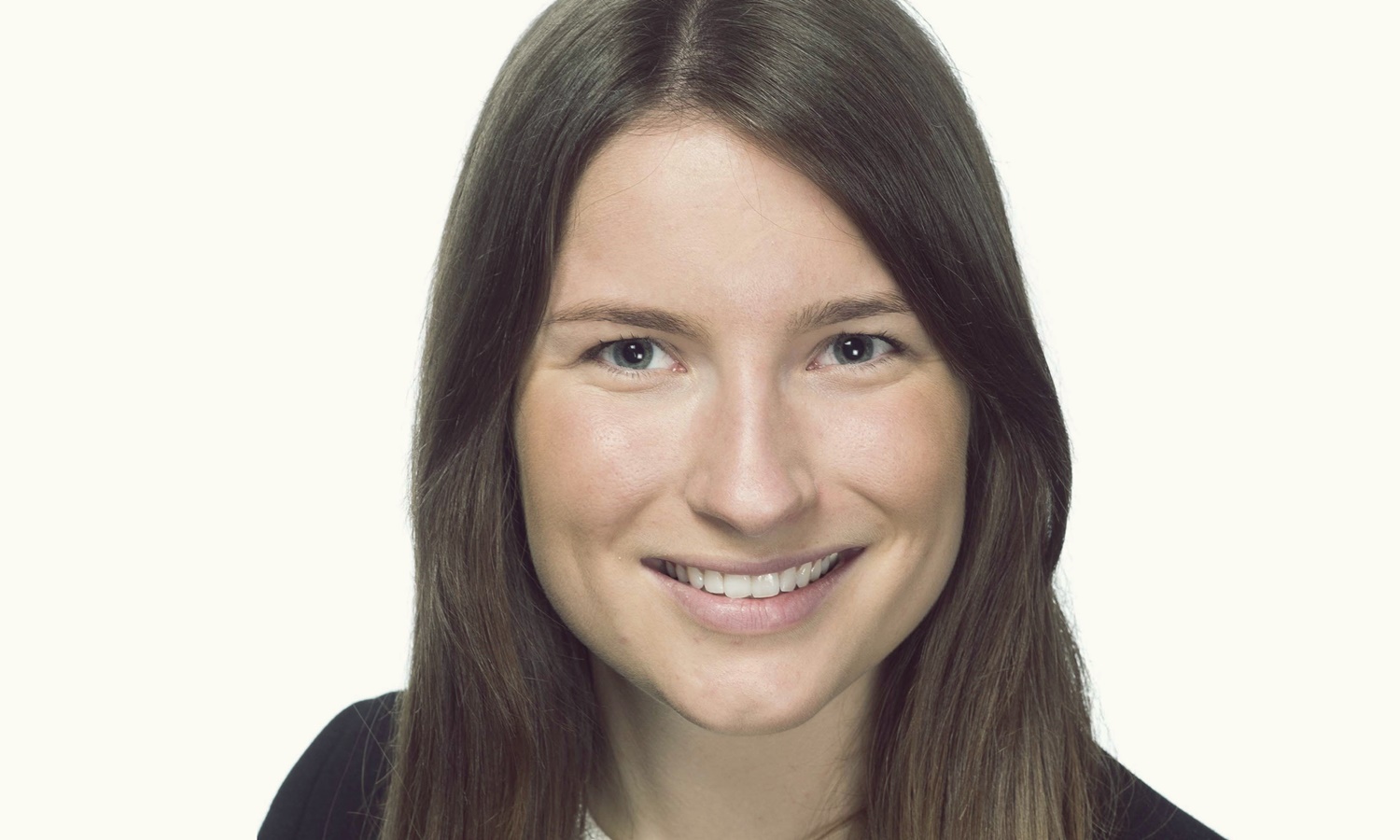 Rachel Walker, Dentons senior associate and pro bono coordinator for Australia, says that the pandemic caused by COVID-19 has brought about numerous changes at the global legal giant.
While it has brought about disruption, it has also resulted in some positives, like giving people across the firm's global network even more reasons to collaborate. The same boons and banes can be observed in her area of expertise, which is regulatory law, she says.
In this interview, Walker also shares what she loves most about working at Dentons, her non-work-related proudest accomplishment in the past year, and what she looks forward to in the coming year.
What made you choose a career in law?
My parents tell me that from when I was very little, I said I wanted to be a lawyer. Growing up, there were no lawyers in my family, so we think I initially got the idea from watching lawyers on TV shows with my grandparents. As a teenager, law continued to appeal to me, and so I undertook work experience at a local law firm in Aberdeen, Scotland, where I grew up. That experience cemented my desire to study law and become a lawyer, as I gained an understanding of what lawyers actually did, and that no two days would be the same in the profession.
What do you love most about your job?
Definitely the people I get to work with, both my colleagues at Dentons and my clients. They are some of the smartest, funniest, and most compassionate people I know. Working in the regulation and compliance team, there is never a day I don't learn something new, and maybe more importantly, never a day I don't laugh.
I have been incredibly lucky to work for partners who have spent enormous amounts of their time mentoring me, and seven years on, are like family to me. I am also fortunate to work with a diverse range of professionals who work for companies ranging from major banks to new market entrants, and who trust our team for legal and commercial advice on innovative projects.
What is going on at the firm? Are there any new programs and initiatives that you're particularly interested in?
Unsurprisingly, navigating the disruption caused by COVID-19 has dominated much of what is currently going on at Dentons. It has changed the way we work together, interact with our clients, and our clients' priorities. It has also given us more reason to collaborate globally and learn from our colleagues in other jurisdictions, as we navigate shared challenges. As the pro bono coordinator for Australia, it has been really exciting to see our various regions come together quickly to support pro bono projects that need multijurisdictional legal support.
What has been your proudest accomplishment in the last year or so?
My proudest accomplishment in the last year is not work-related: I ran my first marathon. It was a huge commitment and took a lot of self-discipline to train six days a week, regardless of a hectic work schedule and travel plans. Training didn't stop despite trips to China, Indonesia, Russia, Scandinavia, and the UK.
After all the training, the experience of running on the day was incredible, seeing people of all ages, abilities, and backgrounds cheering each other on and pushing themselves to their limits. It was an unbeatable feeling to cross the finish line – I can't recommend running a marathon enough!
What should the profession and law firms focus more on?
I think two areas which are already a focus, and should continue to be so, are diversity and mental health within the profession. Law firms have of course already made progress in the last 10 years to support and celebrate more diversity within the workforce, but there is still room to do better, particularly at the partnership level. I think this is something Dentons does very well, and I'm proud to work with two female partners who are leaders in the financial services industry. Supporting the mental health of staff should also remain a priority for law firms, supporting the workforce adapt to change in what are unprecedented times.
What are the challenges you expect in your practice, and in the business of law in general, going forward?
In the immediate future, a challenge in my practice is the unpredictability of what was – pre-COVID-19 – predicable regulatory change.
Rafts of new legislation and guidance which were scheduled for release this year have now been, or look likely to be, put on hold. This effectively changes our pipeline of work for the next six months.
The benefit is that it gives our clients breathing space to deal with immediate challenges, and our team more capacity to help our clients navigate those challenges.
What are you looking forward to the most in the coming year?
Since my holiday plans for the year are casualties of COVID-19, I'm looking forward to more simple things, like the relaxation of the current social distancing measures so that our team can go out for lunch at Bar Reggio, hopefully in time to celebrate my promotion to managing associate, on 1 July 2020.