Both new partners have expertise in occupational health and safety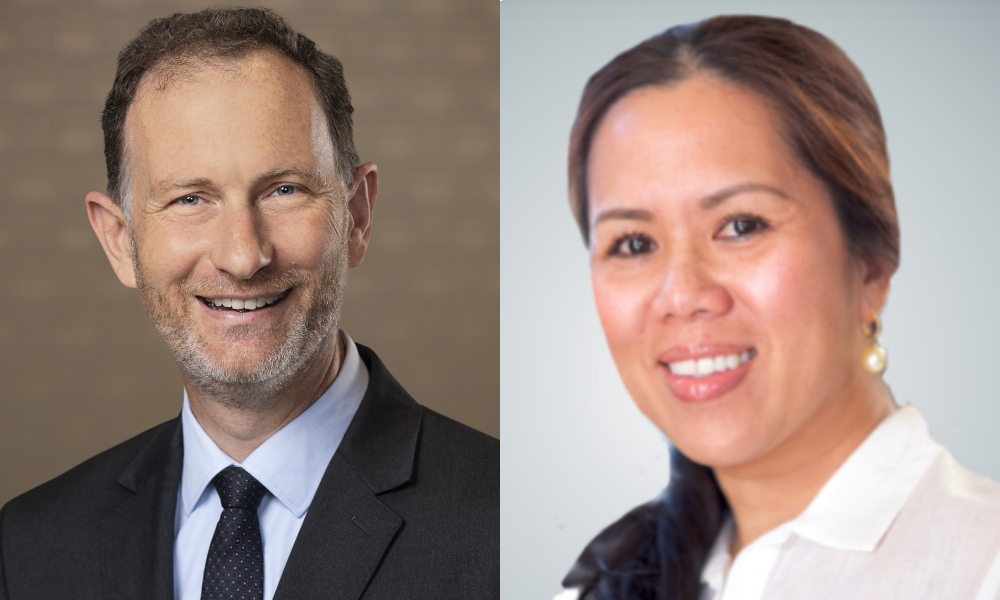 Holman Webb and Madgwicks Lawyers have strengthened their respective workplace practices with the appointment of new partners.
Nick Maley joins Holman Webb's workplace relations team in Sydney as a 25-year veteran with regard to handling all aspects of workplace-related matters, litigation and dispute resolution. Previously, he worked with Gilchrist Connell.
He has particular expertise working with the mortgage aggregation industry, and his areas of expertise include workers' compensation and employment liability, occupational health and safety, industrial disputation, insurance litigation, financial services litigation, property claims and litigation and commercial agreements that involve people and relationships. He is highly experienced with a wide range of compensation schemes, and has been involved in commercial and disputes litigation.
Maley's clients include scheme agents, employers and financial services licensees. He has also provided advice to insurers and AFSL holders on financial planner obligations and liabilities.
He is a member of the NSW Law Society, and has been accredited by the organisation as a personal injury specialist. He is also a member of the Australasian Professional Indemnity Group and the Australian Insurance Law Association.
Meanwhile, Luisa Gonzaga joins Melbourne-based Madgwicks Lawyers as a workplace health and safety partner. She specialises in occupational health and safety, helping clients to address significant workplace incidents and to handle complaints and investigations about bullying.
She has often advised on compliance, chain of responsibility and health and safety representation issues. She has also guided clients with regard to workplace incident management and in handling regulators.
In addition, Gonzaga has advised on a range of WorkCover issues, such as the management of ill and injured workers, return to work obligations and statutory benefits. She has helped clients to challenge Workplace Industry Classification disputes. She is knowledgeable on employment matters as well, like unfair dismissal and general protection.
She has acted on workplace health and safety prosecutions and coronial inquests, as well as on VCAT merits review. She has also acted for clients before the Fair Work Commission.
Gonzaga's clients include government departments, international clients, manufacturing, rail logistics, independent schools, major construction companies, major supermarket chains, oil and gas, transport and major construction. She has conducted employee training at all levels, and reviewed safety management systems for legal compliance.
Gonzaga's specialised skillset is something Madgwicks Lawyers is proud to provide to clients, partner Angelo Conti said.
"Luisa is a recognised leader in the field and has an extensive history of obtaining excellent outcomes for her clients. We are delighted to welcome her into the Madgwicks team and are continually impressed by the service and expertise she offers to clients," Conti said.