It's a privilege to continue to lead the firm where he has had 30 satisfying years, he says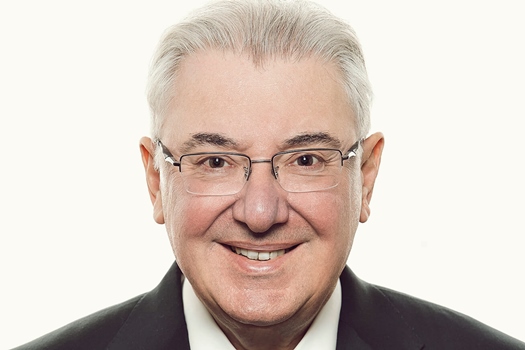 Ian Robertson AO has been re-elected as Holding Redlich's national managing partner.
"It's a privilege to continue to lead a law firm in which I have so far enjoyed 30 satisfying years. Holding Redlich's strategy is to maintain a leadership position as a large national commercial law firm offering a full range of legal services to clients with a focus on industries in which we have deep expertise and knowledge," Robertson said.
He said that the firm is particularly proud of its collaborative culture, its commitment to diversity and inclusion, its comprehensive pro-bono program, and its support for the arts.
"We will continue our program of carefully-managed growth to ensure that we are able to meet the needs of our clients, and we will also continue to embrace innovation and the use of new technologies," he said.
Robertson joined Holding Redlich in Melbourne in 1989 as a senior associate. He joined the partnership in 1990 and launched the firm's first interstate office in Sydney in 1994. He was the managing partner of the Sydney office until his election in 2015 to his first four-year term as national managing partner.
He is known for his work in corporate, commercial, media, entertainment, and regulatory law. He has also held various leadership roles in public- and private-sector boards, including in Australian Broadcasting Authority, Ausfilm, Film Victoria, and Screen Australia, as well as its predecessor, Film Australia.
Last year, Robertson was appointed as an Officer in the General Division of the Order of Australia (AO) for distinguished service to the arts, particularly the Australian film industry and screen-production sector, and to the law.