Mark Bennett has worked with clients across the APAC region for over 25 years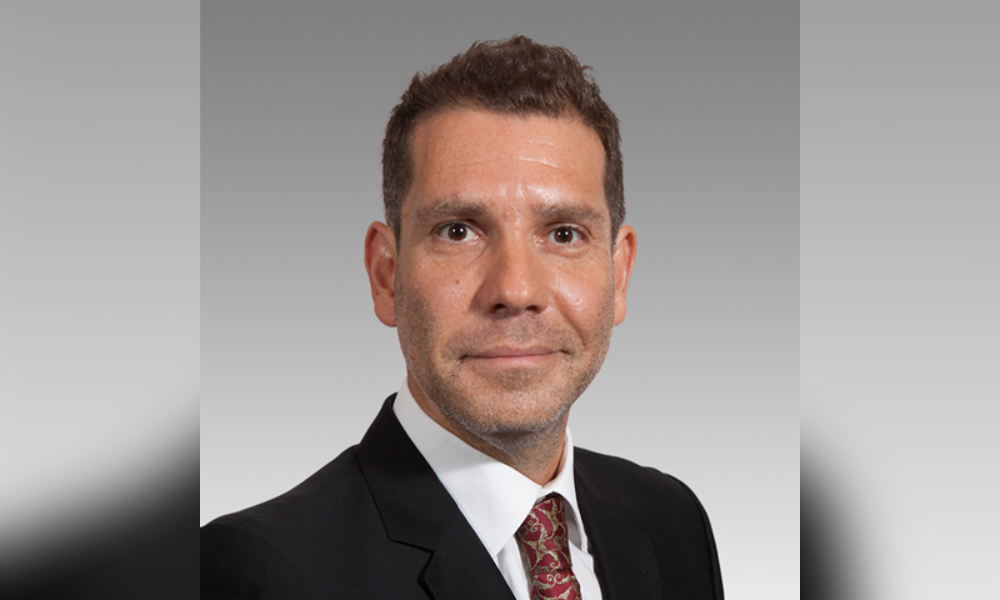 Hogan Lovells Australia has announced the addition of Mark Bennett, a former consultant at Hong Kong real estate law firm Simon Reid-Kay & Associates, to its Sydney office.
According to Hogan Lovells Asia-Pacific region regulatory practice head Mark Parsons, Bennett "brings a unique practice at the intersection of technology and real estate."
"Adding his skillset to our Sydney office brings another important market differentiator to our team there," Parsons said. "With technology being a rapidly expanding market in Australia, Mark's practice provides a critical link with our existing technology sector expertise in Hong Kong and Asia Pacific."
Dual-qualified to practise in both Australia and Hong Kong, Bennett has served clients in the Asia-Pacific region and across the globe for over 25 years.
His professional expertise spans technology procurement and outsourcing, telecommunications, e-commerce, software and digital content licensing, intellectual property transactions, and disposals and restructurings. In addition, Bennett has considerable experience with high-profile real estate transactions worldwide, such as leasing, acquisitions and disposals, joint ventures, construction, infrastructure and major projects, hospitality and leisure, and digital infrastructure and data centres.
According to Hogan Lovells, Bennett has previously worked with and acted for large US West Coast technology companies and Wall Street institutions. Australian managing partner Scott Harris explained that in addition to complementing the firm's current tech M&A offering, Bennett's skillset created new opportunities for Hogan Lovells, "particularly for our international clients doing business in and out of Australia."