"Frontline" tech helped tech cynics to warm up to the benefits of digitalisation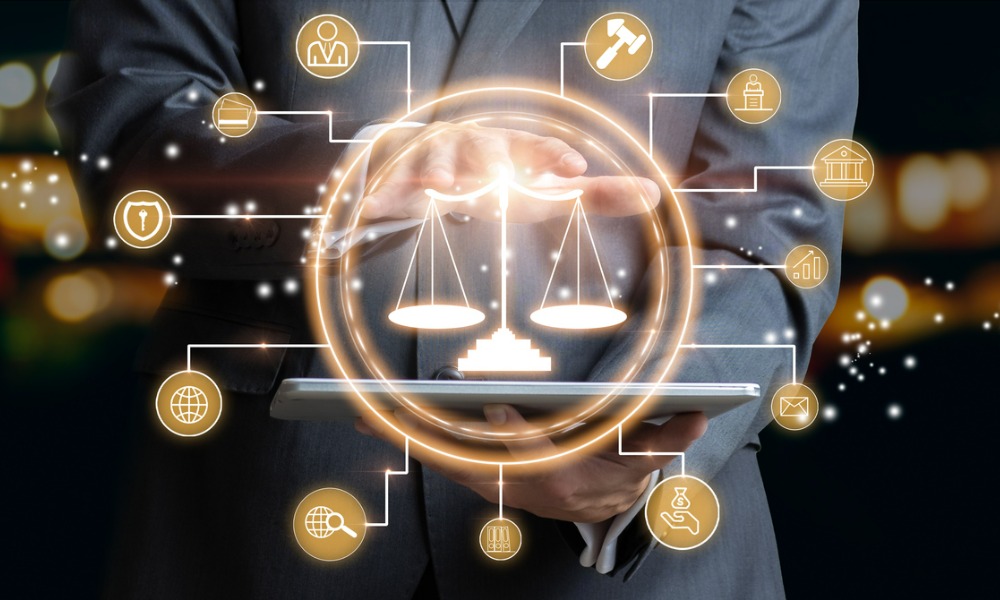 If there has been one silver lining in the upheaval created by COVID-19, it is that the pandemic has highlighted the critical support role played by legal service providers.
"Hearings through video conference, filing documents through secure platforms, leveraging AI and analytics for interviews – all of these technologies had been waiting in the wings for many years," explained Tom Balmer, strategic accounts director at e-discovery platform developer TransPerfect Legal Solutions.
"Importantly, those 'frontline' technologies also rendered other technology acceptable to the archaic tech cynics."
Balmer pointed out that in the midst of the pandemic, legaltech became a key aspect of the legal profession.
"Legal service providers and legal technologists have been a cornerstone of the resilience of the legal industry. Necessity is the mother of all creation, and in all likelihood we will never go back to the analogue, pre-COVID legal world," he said.
Barhead Solutions engagement manager Amanda Fajerman added that teams were driven to change how they implemented new software and change management plans.
"The next five years will see the digitalisation of many legal services as teams look to automate processes where rule/condition-based workflows can lend [themselves] to greater efficiencies while maintaining a 'human in the loop' for exceptions or quality assurance," she said.
"There is likely to be consolidation of players across the legal technology market in the coming year, and providers that can surface as holistic, end-to-end platforms are likely to take central stage."
TransPerfect Legal Solutions and Barhead Solutions are among the 2022 Service Provider Awards winners. The full list of winners was announced this week.