The Resolution Institute helped to highlight excellence in the fields of mediation and arbitration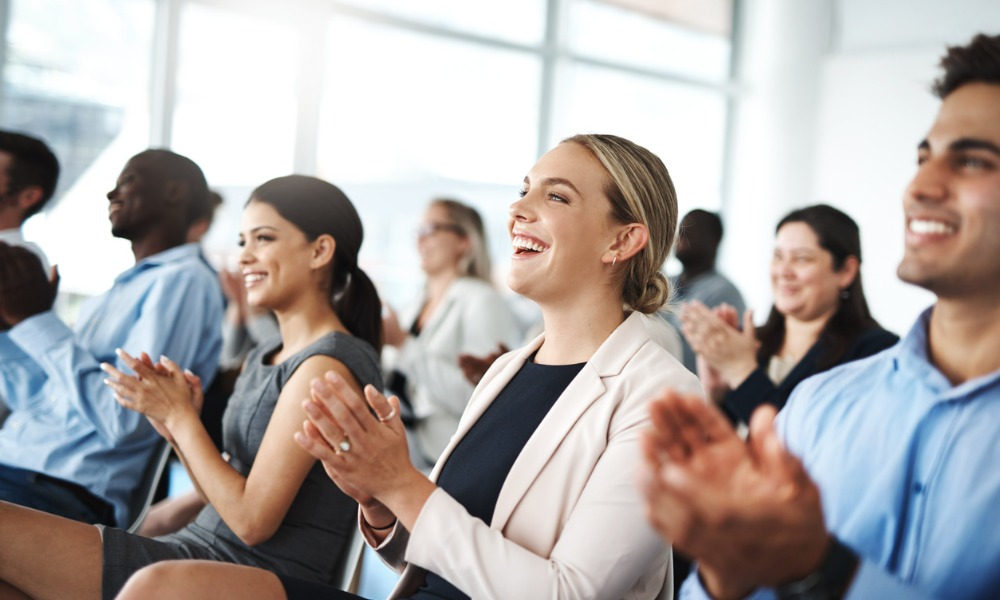 The 2022 Australasian Law Awards gave a spotlight not just to private practitioners, in-house lawyers and law firms, but it also paid tribute to crucial contributors to the legal profession like arbitrators, mediators and legal service providers.
The Resolution Institute sponsored two awards in the fields of mediation and arbitration, namely, Australian Arbitrator of the Year and Australian Mediator of the Year. The two categories were inundated with quality submissions, showing the strength of this side of the industry.
Independent arbitrator Russell Thirgood was crowned Australian Arbitrator of the Year over Edmund Barton Chambers' Steven Goldstein and Toby Shnookal QC. Meanwhile, Nina Harding of Nina Harding Mediation Services emerged victorious over in a tight race that saw Constructive Accord's Andrew Moffat, Parker Coles Curtis' Debra Parker, Resolution Partners' Dr Anne Purcell and Life Mediation's Lisanne Iriks become Excellence Awardees.
Among legal service providers, Lawcadia came out on top in a pool that included heavyweights like BigHand, LexisNexis, LOD, Thomson Reuters and Xakia Technologies. Awards judges praised Lawcadia for its demonstration of a "clear understanding of industry needs (in-house and law firm) and the value added by services together with continuous improvement of systems and services offered."
The winners of the 2022 Australasian Law Awards were announced on 19 May.