With demand for legal expertise on the uptick, even non-law graduates are looking to learn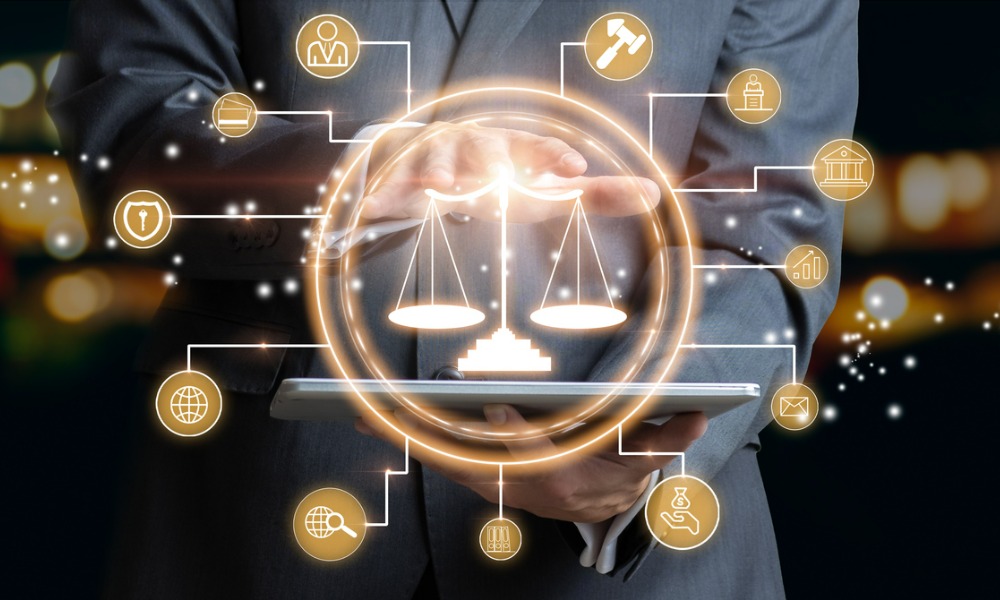 Legal knowledge and skills are increasingly vital in today's world – even for those who don't work in law.
According to the Widening and innovating the pathway to a master's in law report recently release by Australasian Lawyer in partnership with the University of Newcastle Australia, the demand for legal expertise has been reaching new heights. In the first nine months of 2021, demand for law firms went up by 6.6%, a rate not seen in more than 10 years.
Specialist knowledge has been particularly sought after in the fields of HR, environmental law, dispute resolution, and technology. Thus, even non-law graduates are looking to add to their knowledge base.
"We've always had a very vibrant master's program, but over the last 12 months we've shifted to start accepting non-lawyers into our LLM course," University of Newcastle Professor Tania Sourdin said. "For example, two of our very popular courses are Master of Human Resources and Law and Master of Environmental Law and Policy, and they can be accessed by students with a degree in a subject other than law."
Earning the LLM degree won't allow non-law graduates to practise as solicitors unless they enter the Juris Doctor program, but it provides those who take the courses with valuable skills.
"Our focus is always on a very clinical and applied approach to a master's, while at the same time ensuring that students receive a theoretical background that allows them to really explore issues, and to take their learning into their career," Sourdin said.