Firms are recognising that long hours do not necessarily indicate productivity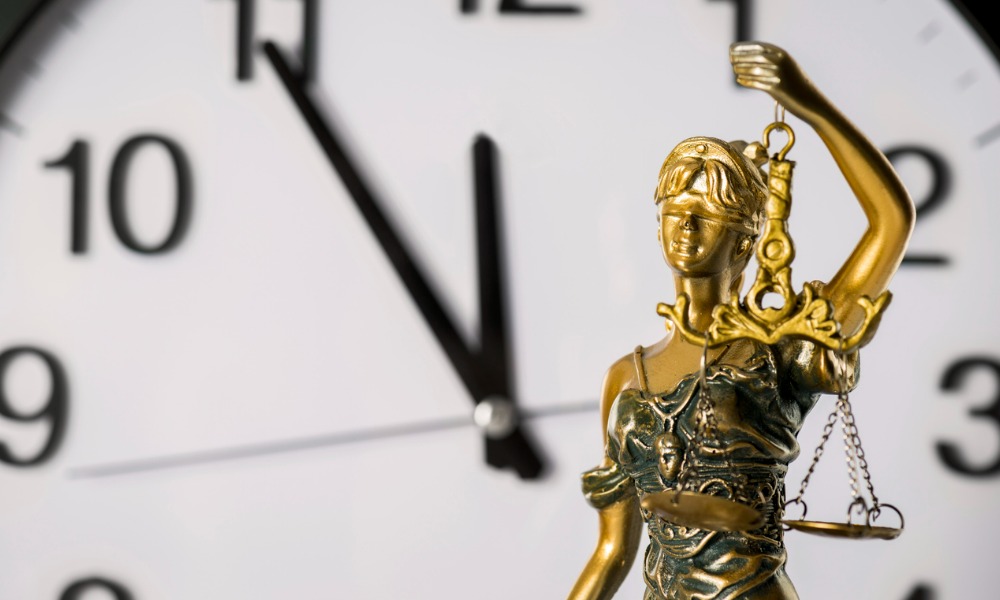 Billable hours have long been a traditional part of how the legal profession works, but with the many changes the industry has undergone in recent years, is the profession ready for billable-hour targets to go the way of the dinosaurs?
Many firms are already choosing to go with fixed-fee models and other revenue-driven approaches in recognition of the cons of the billable-hour model. Peripheral Blue founder Mellissa Larkin explained to the Law Society Journal in 2019 that the firm ditched billable-hour targets because it was "counter-intuitive."
"If your reward is based internally on how many hours you bill, then what is the incentive for you to do it efficiently?" she asked.
For UK-based Freshfields Bruckhaus Deringer senior partner Georgia Dawson, the billable-hour model is one factor that has stood in the way of genuine gender parity in the legal profession.
"We need to measure outputs rather than inputs," she said in her keynote speech at the Fiona Woolf Lecture held in December 2021. "We have to recognise not all women have the same experience of work. There are additional barriers for women, such as women of colour or disabilities. The pandemic has provided us an opportunity to reimagine the practice of law and have the chance to reshape the ecosystem as something fairer for all."
Back in 2015, a number of legal experts predicted that billable hours would gradually be phased out.
"I think ultimately the billable hour will die. I would imagine that less than 50% of what we do would be on an hourly rate," said Sharon Cook, NAB's group executive – legal and commercial services, in a lecture held at the University of Technology Sydney.