Australia crowned over 400 winners in 2022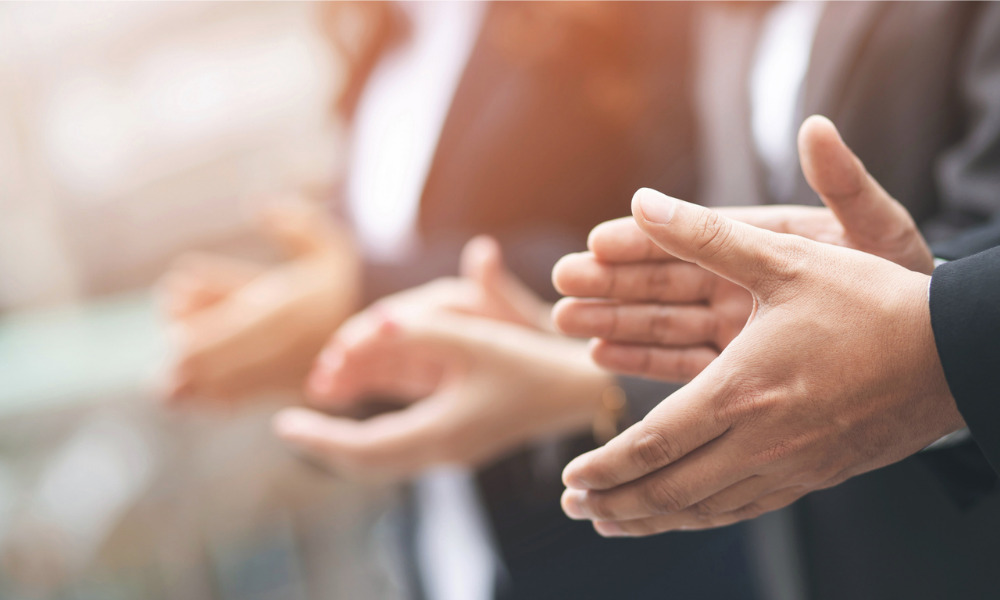 Australia has outstripped Canada and New Zealand when it comes to the number of 5-Star Awards winners crowned across the three regions.
A total of 407 law firms and lawyers were celebrated in Australia over 2022, compared to 306 winners in Canada and 203 winners in New Zealand. Key Media's Best in Law report highlights all of these legal superstars.
Over this period, 55,000 surveys were sent out to determine the best of the legal professions in these three countries. Top performers were identified across categories like Employer of Choice, Elite Women, Most Influential Lawyers, and fast-growth firms.
Each of the winners introduced new initiatives, refined existing working practices and also acted as a source of inspiration to colleagues.
"Being part of a global law firm with the ability to collaborate with colleagues from around the world to develop best practice and apply this locally holds huge value for our clients," said Laura Scampion, NZ country managing partner for 5-Star winning law firm DLA Piper.
The special reports generated off the back of these awards have already garnered over a million pageviews.
Australasian Lawyer released the global Best in Law 2022 report last week.
Related stories