The personal injury law market has become a billion-dollar revenue generator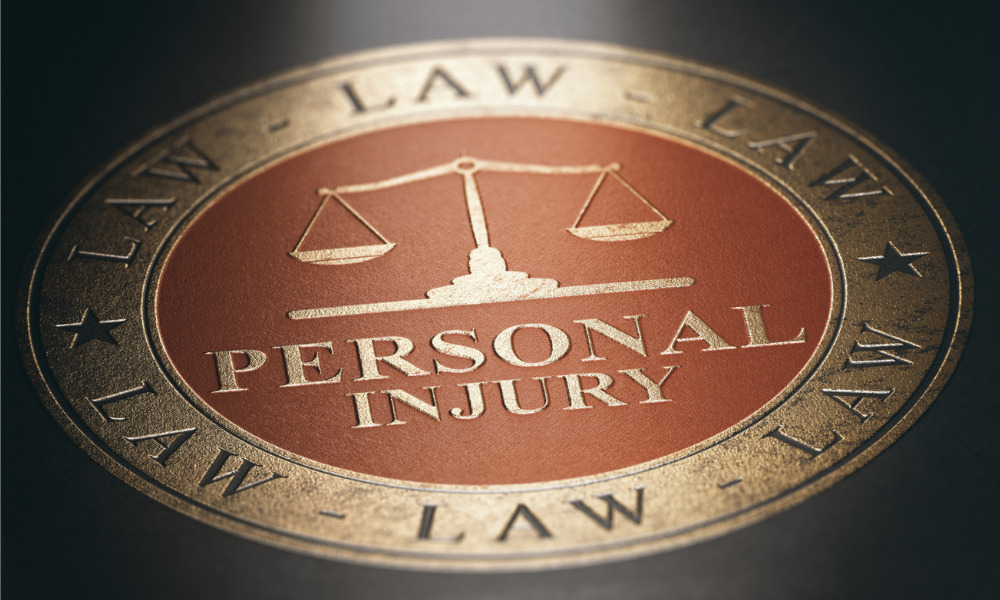 Australia is climbing up the ranks of the most litigious countries in the world for personal injury. Damages are increasing, and the volume of cases heading to trial is rising. In this year alone, the personal injury law market increased by 2.3%, and revenue came in at $1.8bn, as per IBISWorld stats.
Demand for legal expertise in this field has been spurred by delays in medical assessments and ongoing government updates, which have hampered investigations. The issue of COVID-19 vaccinations continues to rage as well, creating novel opportunities for personal injury lawyers.
In particular, medical concerns have been a significant source of opportunity as a complicated yet highly personal area of law.
"We place great trust in our healthcare system and when failures occur, the outcome can be devastating," said Daniel Opare, 5-Star Personal Injury Lawyer and practice leader in medical law for Shine Lawyers.
"Giving clients closure, as well as the financial means to move on and get appropriate treatment, brings me great satisfaction in my work."
For Wendy Nixson, who is a practice leader and special counsel in medical law at the same firm, a challenging aspect of her work in personal injury is connecting with people from different walks of life and helping them start their journey to recovery.
"We're all human beings, and we're all susceptible to someone making a mistake," she said.
Australasian Lawyer released its list of 5-Star Personal Injury Law Firms and Lawyers for 2022 this week.