2022 Fast Firms winner KKI credits prioritising its staff with generating strong revenue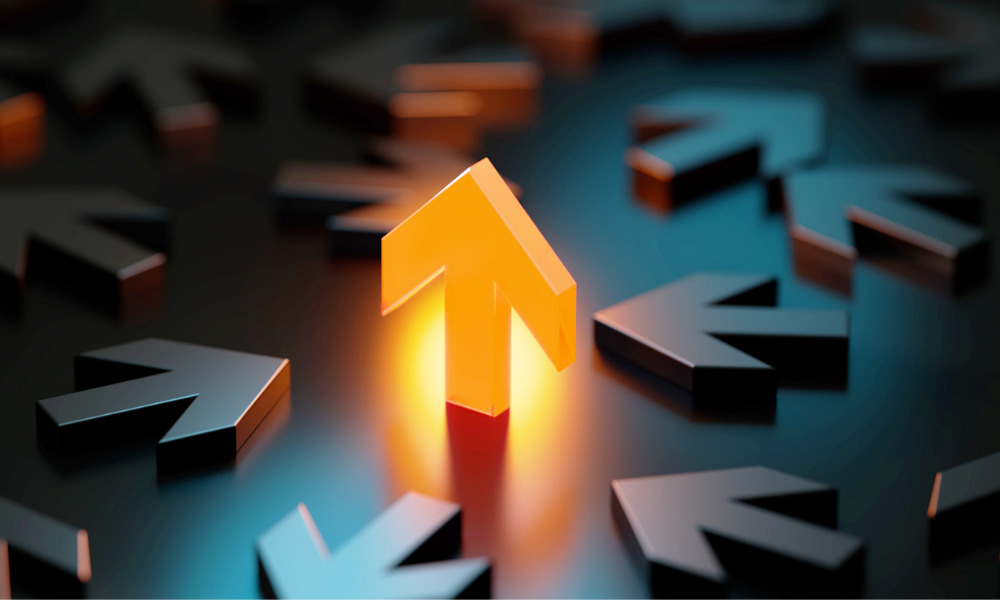 For Kalus Kenny Intelex (KKI), work "comes along naturally when firms prioritise cultivating staff who are focused and motivated."
The firm was named a Fast Firm awardee last month after displaying remarkable growth in terms of revenue, headcount and client volume. Partner Sven Burchartz pointed to the firm's people-focused vision as being crucial to its strong performance.
"We try and make sure that everyone has a path to progress if that's what they want or otherwise, if they have other objectives, we'll accommodate that as well," he explained. "We're always looking to get talented people to join us and even if we don't necessarily have a spot for them, we'll back the right people to work with us to create something."
Burchartz also said that "adding to the depth of what we already do is the priority."
"We know who we are, what clients we have and want to work for and recognise that to be relevant, we must be at the top of our game," he said.
KKI grew its roster of fee-earning staff by 60% (excluding partners). The firm has also seen heightened demand for its legal expertise in the fields of commercial and corporate, structured finance and construction law.
Australasian Lawyer released its list of Fast Firms for 2022 last month.