The appellant had faced allegations of DV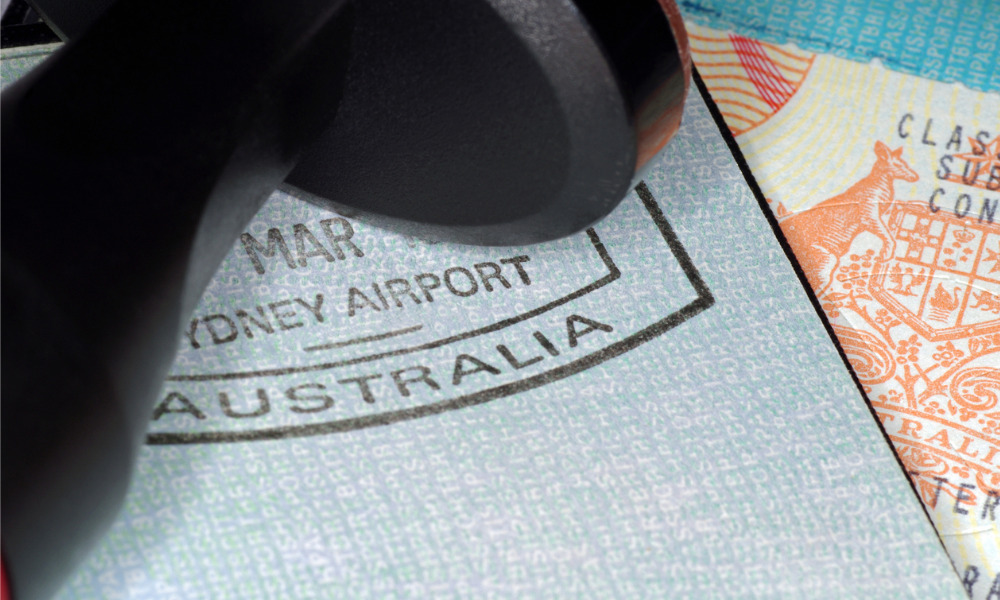 An appeal over a visa cancellation has been elevated to the High Court for a 2022 hearing following allegations that the denial of procedural fairness led to a supposed jurisdictional error.
In Nathanson v Minister for Home Affairs & Anor, a Minister for Home Affairs delegate cancelled the visa of New Zealand citizen and Australia resident Narada Nathanson in August 2018 because Nathanson did not pass the "character test" as a result of a "substantial criminal record."
Nathanson had faced allegations of domestic violence, and after his visa was cancelled, the minister issued a new direction to relevant officers which noted several considerations for visa cancellation assessment. One of the factors added in the new direction was to view "violent crimes against women or children" as "very [serious], regardless of [the] sentence imposed."
Nathanson attempted to have the visa cancellation revoked, and subsequently brought an application to the Administrative Appeals Tribunal to review the decision.
During the tribunal hearing, Nathanson said he had not been notified of the fact that past incidents of alleged domestic violence would be considered in his visa application in line with the new direction issued by the minister. Nathanson said that he had not been charged or convicted of any crimes relating to domestic violence.
Moreover, he claimed in an appeal before the Federal Court that he was not given an opportunity to call further evidence or make other submissions on the domestic violence issue. The minister conceded that the tribunal had denied Nathanson procedural fairness by not giving him fair notice of an issue that turned out to be material to its decision.
However, the primary judge at the Federal Court found that the tribunal's "failure to afford Nathanson procedural fairness" did not amount to a jurisdictional error. The court said that the oversight "was not a material breach" because Nathanson had not demonstrated that compliance could have resulted a different decision.
The Full Federal Court dismissed Nathanson's subsequent appeal, ruling that he had failed to show a "realistic possibility of a different outcome."
Nathanson then filed a challenge against the Full Federal Court's decision in the High Court arguing that that the correct "test of materiality" was not applied to him.
The matter is scheduled to be heard next year.