The Dutchman posed an unreasonable risk to the Australian community, the court found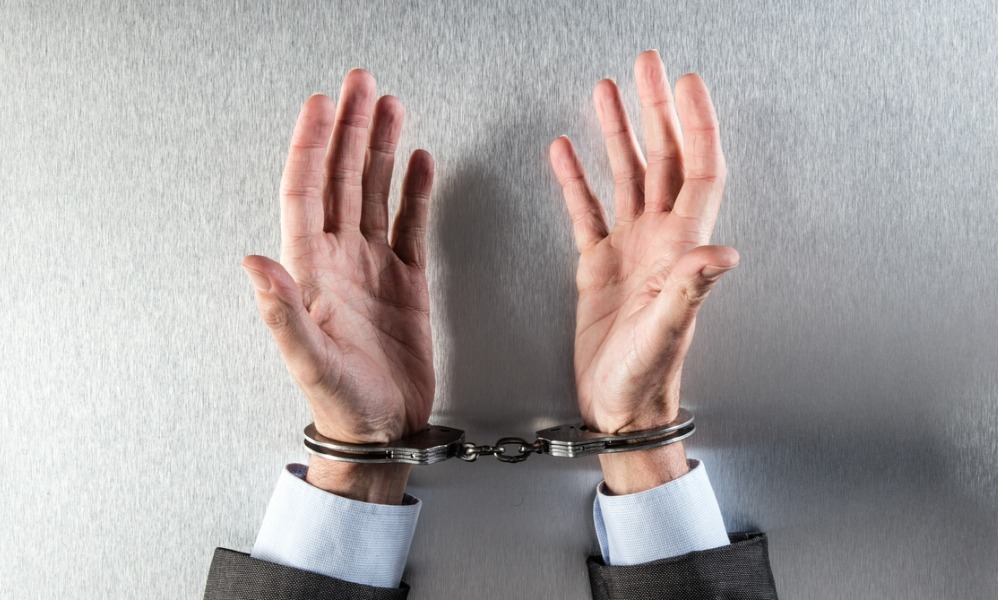 The Federal Court has dismissed the review of a visa that was cancelled due to the applicant's criminal history and alcohol abuse.
The court let stand the decision of the Administrative Appeals Tribunal, which indicated that Ben Doves' "propensity to abusing alcohol led to his repeated offending of different types," which the court said was an "unacceptable risk."
Netherlands citizen Ben Doves had first arrived in Australia in 1999, and was recently granted a Class BB Subclass 155 (five-year resident return) visa. His criminal history in Australia started in 2006, and included convictions related to "willful damage, trespass, assaults occasioning bodily harm, public nuisance, common assault."
He was most recently incarcerated in 2019.
The Minister for Immigration, Citizenship, Migrant Services and Multicultural Affairs mandatorily cancelled Doves' visa under s 501(3A) of the Migration Act because he did not pass the character test. Doves applied before the Administrative Appeals Tribunal and sought a review of the cancellation.
In its ruling, the tribunal relied on several grounds, including the character test. It noted that Doves' sentencing history was "demonstrative of a consistent and persistent offender known to police, the courts and public venues he attended in his local area." Hence, it did not revoke the minister's cancellation of his visa.
Doves then applied for review before the Federal Court. He said that the tribunal made "general findings about the nature of the harm should [he] reoffend and the likelihood of him reoffending." He submitted that these general findings "gave no meaningful consideration" to his case or the alleged risks he posed to the community.
Doves added that the tribunal "did not explain how or why [his] reoffending would cause 'very significant, and potentially catastrophic physical, financial and psychological harm' to members of the community."
The court said that the tribunal had carefully examined Doves case, particularly when it noted his "history of reoffending involving alcohol-fuelled violence against both men and women." Moreover, the court agreed with the minister's submission and found that the tribunal was not required to "make a separate finding about the risk of the applicant engaging in each type of offence he had committed in the past."
It was sufficient that the tribunal observed a common thread to these offences, namely, "excessive consumption of alcohol," which "disoriented his moral compass."
The court upheld the tribunal's decision as "thoughtful, thorough, and correct."