The new appointments grow the firm's planning, property and construction team to 21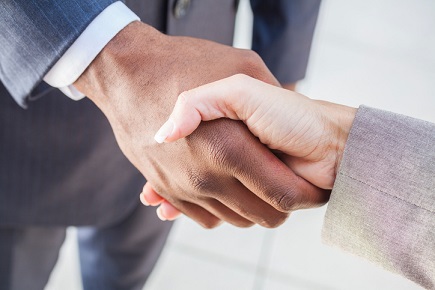 Hicksons Lawyers has welcomed a new partner and new senior associate from Dentons.
Chi Chau joins the firm's partnership, while Amelia Williams has been appointed as senior associate, growing the commercial firm's planning, property and construction team to 21.
Chau, who was promoted to partner at Gadens in 2016 before the merger, has more than 12 years' experience in large-scale construction projects in the residential, commercial, and industrial space. Chau, who was also previously a senior associate at MinterEllison, has a wide range of clients from private sector in both Australia and abroad.
Chau said that she and Williams were attracted to Hicksons because the firm encourages its team to go beyond traditional legal advice and assists clients with strategy and negotiations.
Chau and Williams join property development and planning partners Siew Tong, Anne Sandeman, and Robert Wilcher in the team.
John Markos, managing partner, said that the appointments form part of Hicksons' broader strategy to provide an integrated business and legal advisory service that delivers sustainable value for clients.
Hicksons has 166 employees, including 96 legal and business professionals working out of the firm's offices in Sydney, Newcastle, Canberra, Melbourne, and Brisbane.