The hire expands the firm's global team of master mariners to nine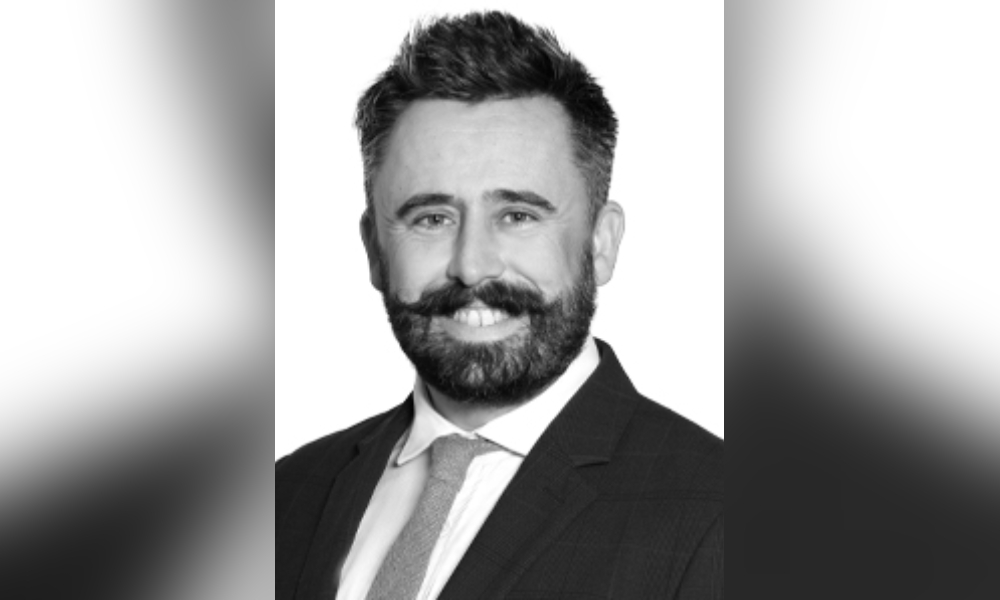 HFW Singapore has lured a master mariner from Reed Smith to bolster its marine casualty practice.
Mark Myles has spent more than two decades as a dual-qualified solicitor-mariner. He has investigated and tackled major collisions, groundings, salvage, total loss and cargo disputes.
He has handled matters related to international trade and marine insurance. He has also provided advice on charterparty, admiralty and maritime issues such as ship management and vetting.
"Mark is very well known in Singapore and has a huge amount of industry experience – particularly with tankers, which will be of great benefit to our clients," HFW Singapore shipping head Toby Stephens said. "We have an extremely strong and diverse shipping and admiralty team in Singapore and the wider Asia-Pacific region, and we feel that our expert mariners really set us apart in the market."
Myles undertook various roles during a 10-year stint with Shell. He worked on LPGCs, VLCCs, LNGCs and product tankers, and was designated as ship quality assurance and building yard safety officer at one point. The company also elevated him to chief officer.
Myles supervised both the internal and external audit schedules for Norbulk Shipping's office, as well as for a roughly 80-strong fleet of vessels, in his position quality assurance and ISM manager. He was also appointed marine safety and quality superintendent and divisional vetting manager for V.Ships, where he monitored the company's SIRE and TMSA audit performances.
Myles is an Honourable Company of Master Mariners freeman, as well as a Nautical Institute associate fellow. As a master mariner, he holds the top seafarer qualification grade.
His hire expands the team of master mariners at HFW to nine.
"There are only a handful of dual-qualified solicitor-mariners in the whole of Singapore, and we've now got two at HFW," Stephens said.
Myles said he was eager to apply to his seafaring and industry experience to the benefit of HFW's clients in his role as associate and master mariner.
"I'm delighted to be joining what is the unquestionably the premier shipping practice in Asia-Pacific. HFW has the largest casualty team in the region, including several experienced mariners, enabling it to respond quickly to crisis situations and attend vessels," he said. "I'm looking forward to utilising my seagoing and industry experience to help the firm's clients resolve their legal issues – both marine casualties and contractual disputes arising through the course of trade."
Last year, the firm snapped up Joel Cockerell, who served in the Royal Australian Navy for 12 years.