The new strategy has three core pillars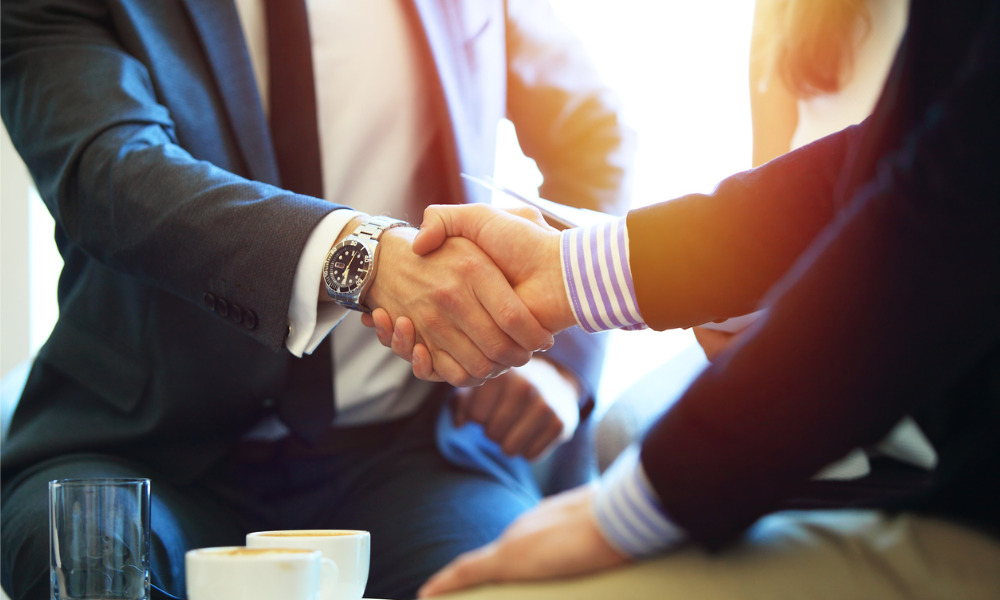 HFW has named London-based partner Giles Kavanagh as its first sustainability partner following its unveiling of a fresh sustainability strategy.
"I am very proud to be appointed as HFW's first sustainability partner, and look forward to working with our people, our clients and the broader HFW community to help build a more sustainable world for current and future generations," Kavanagh said. "We seek to use our legal and sector expertise, networks and corporate responsibility initiatives to enable sustainable practices across all of our operations and the industries that we service, and to drive meaningful and lasting positive change."
Kavanagh, who leads the firm's global aerospace team, is a member of the management board. He will be collaborating with senior managers and over 20 "sustainability champions" drawn from the firm's global industry teams and risk and knowledge management departments to aid in developing and implementing both internal and external sustainability initiatives.
"Sustainability is a key priority for us at HFW, and one that we see as being critical to the future success of our business," managing partner Jeremy Shebson said.
The firm's new sustainability strategy is composed of three core pillars: clients, environment and people and projects. In line with the client focus of the strategy, HFW regularly guides clients on sustainability-related matters such as energy transformation and renewables, sustainable construction and development, environmental regulation, and sustainable and green finance to facilitate the meeting of their sustainability objectives.
The firm is also collaborating with The Planet Mark, which issues sustainability certifications to all types of organisations, on conducting a global carbon audit in order to "accurately measure the firm's carbon footprint and identify opportunities for targeted reductions," HFW said.
The firm said that these moves are in line with its commitment to minimise its environmental impact in all operational aspects, "including its built environment and business travel." Among HFW's deliverables is an annual carbon disclosure report detailing its carbon footprint data worldwide, as well as its progress when it comes to hitting set targets.
"We've made real progress reducing our carbon footprint in London over the past five years. We now want to build on that good work and apply the same approach to our international network. It's about ensuring that sustainability is a key consideration in every decision that we make in relation to our built environment, from the buildings that we occupy to our choice of utilities providers and the suppliers that we work with," property and facilities head Mike Forshaw said. "That can be more challenging in some of the markets in which we have offices, but we're a global law firm and this is a genuine priority for us, so it's something we're committed to tackling on a global basis."
Kavanagh and the sustainability champions will be in charge of pushing this new strategy in line with the people and projects focus, which highlights HFW's commitment to determining and supporting sustainability-linked projects.
"We approach sustainability in the broadest possible sense – covering social as well as environmental issues – and have deliberately focused on actions that we believe will be the most impactful and that are also measurable, so that we can closely monitor our progress," Shebson said.