The firm pitched in on the first deals of this kind in the region and in Indonesia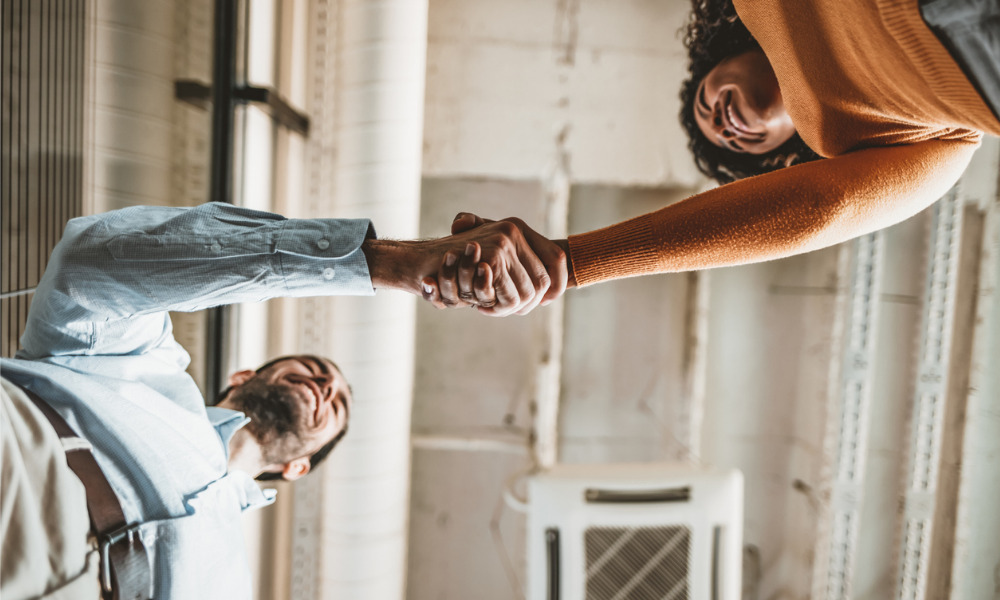 Clifford Chance has been at the forefront of sustainability-linked deals in Southeast Asia, with the firm confirming its roles in both Southeast Asia's first public sustainability-linked bond issuance and Indonesia's inaugural sustainability-linked bond.
The firm guided ANZ and DBS Bank in their role as joint lead managers in the issuance of a S$250m bond offering by Surbana Jurong Group last month. This is the first sustainability-linked bond that is denominated in Singapore dollars, the firm said, as well as the first sustainability-linked bond issuance by an Asian company to feature "a premium step-up at maturity."
"If certain sustainability goals are not met, Surbana Jurong Group will pay investors a premium payment of 0.75% of the redemption amount at maturity," Clifford Chance said.
The bond offering was made under the company's US$1bn multicurrency debt issuance programme, and is due in 2031.
"Sustainability-linked bonds provide potential issuers with a flexible financing instrument, and the enthusiastic reception for this offering from the ESG investor community could present a variety of options for companies with ambitious ESG targets, over and above the usual use-of-proceeds instruments we have seen up to now," lead partner Gareth Deiner said.
Deiner received support from counsel Ying Chiang Chong, while senior associate Claire Neo assisted on the English and Singapore law aspects of the deal.
"We're honoured to advise our clients ANZ and DBS Bank and to have played a part in this innovative pioneering transaction, which is the first public sustainability-linked issuance from a Southeast Asian-based company and a first in the Singapore dollar fixed income market," Deiner said.
Indonesia's US$350m sustainability-linked bond
Clifford Chance also advised DBS and Credit Suisse as the joint bookrunners in the issuance of senior fixed-rate sustainability-linked bonds (SLB) by major agri-livestock company PT Japfa Comfeed. The issuance is valued at US$350m and is listed on the Singapore Stock Exchange.
"The SLB is the world's first by an agri-food company and the first by an Indonesian company. It is also the first US-dollar denominated sustainability-linked bond issuance from South East Asia," the firm said.
Deiner advised on this deal as well alongside lead partner Johannes Juette and senior associate Shashwat Tewary.
"We are delighted to once again advise on a market first in Indonesia. Investor appetite for sustainability-linked instruments and ESG-focused products will continue to grow in Asia, and our team is glad to play a role in the transition toward embedding sustainable practices in business and societies," Juette said.
Under the bond, PT Japfa Comfeed's sustainability performance targets involve the construction of wastewater treatment and recycling facilities at the company's sites.
"The coupon under the bond will step up by 25bps if the sustainability performance target is not achieved," Clifford Chance said.