Aviation experts from the firm's Singapore office highlighted some legal and regulatory challenges the sector will face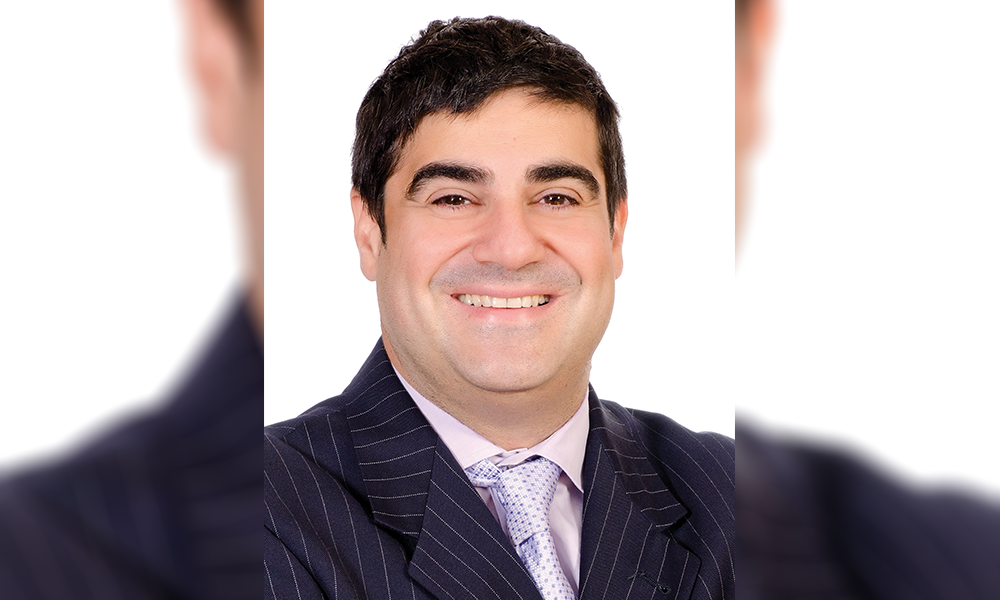 HFW has commented on the principles presented by the International Air Transport Association (IATA) board for the restart of the aviation industry in the midst of the COVID-19 pandemic.
"Re-starting air transport is important. Even as the pandemic continues, the foundations for an industry re-start are being laid through close collaboration of the air transport industry with the International Civil Aviation Authority (ICAO), the WHO, individual governments and other parties," IATA Director General and CEO Alexandre de Juniac said in a media release. "Much work, however, remains to be done. By committing to these principles, the leaders of the world's airlines will guide the safe, responsible and sustainable re-start of our vital economic sector."
The IATA board of governors put forward five principles for resuming global aviation operations as follows:
Aviation will always put safety and security first
Aviation will respond flexibly as the crisis and science evolve
Aviation will be a key driver of the economic recovery
Aviation will meet its environment targets
Aviation will operate to global standards which are harmonised and mutually recognized by governments
However, HFW's aviation lawyers said that the industry will have a turbulent road ahead. They identified the following key challenges:
Equipment and infrastructure: aircraft need to be reconfigured from parking to flight mode and airports need to be made ready to receive passengers
Operational personnel: thousands of skilled workers from various parts of the industry have been furloughed or had their contracts terminated
New regulatory requirements: to reduce virus transmission, airlines and airports will be required to comply with new regulatory requirements which may not be implemented consistently and in a co-ordinated fashion globally
Contingency planning: in the event of a second pandemic, the industry will need to be better prepared
Financial, legal and company affairs: many businesses in the aviation sector will be technically insolvent and/or have significant debt when normal operations resume. This may complicate the running of the business and will necessitate a cultural change within many organisations
"Potential contentious issues for all industries as we move into the recovery phase of the pandemic are likely to fall into the two broad categories: 1) actions by governments and regulators against businesses for failing to properly comply with new law and regulations designed to curb the pandemic; and 2) civil actions by consumers (and possibly employees) in situations where individuals may have contracted COVID-19 as a result of partaking in a particular activity of being in a certain location," HFW's APAC head of aerospace, Mert Hifzi, and HFW Singapore senior associate James Jordan told Australasian Lawyer.
While efforts are being made by the ICAO and the European Union Aviation Safety Agency to standardise COVID-19 measures, airlines may find it difficult to juggle the varying regulations imposed by different countries.
"There is also likely to be a wave of consumer litigation which all industries will face based around the contraction and transmission of the virus," Hifzi and Jordan said. "Aviation will not be exempt from such scrutiny, especially as we move into the second stage of managing the pandemic where it may be easier to highlight virus clusters due to the gearing up of contract tracing capabilities by many countries."
To mitigate the risk of litigation, they emphasised the importance of imposing incident response protocols and practices.
"All entities should ensure that meaningful conversations are held with their insurers and external counsel so that future risks can be effectively managed," Hifzi and Jordan said.
With a number of aviation businesses taking a hit as a result of the pandemic grounding travel for several months, this could affect the relationship of aviation businesses with third-party suppliers.
"Many businesses in the aviation sector will be technically insolvent and/or have significant debt when normal operations resume," Hifzi and Jordan said. "Commercial contracts are likely to change with partners seeking a higher degree of protection due to the perception that companies within the aviation sector are more likely to default on payment obligations."
This means that lawyers will have to change "the way agreements are structured in order to facilitate business relationships and investment in the industry," they said.
Nonetheless, many of the entities that finance aviation businesses look to maintain existing commercial relationships over the long term despite the current economic climate.
"While many aviation entities are clearly struggling financially, it makes little sense for an aggressive approach to be taken in relation to debt recovery and most of our clients have certainly been perceptive to exploring alternative options such as payment deferrals and contract restructuring," Hifzi and Jordan said. "Restructuring of debt is likely to be a key area where organisations need advice going forward so that entities can continue to operate while ensuring that they remain financially viable."
Careful corporate governance is crucial at this time as aviation businesses balance their interests with that of the government. Hifzi and Jordan said that in-house and external counsel must aid these companies in this regard.
"This is a critical moment in the history of aviation and now, more so than ever, the industry will face significant public scrutiny. If aviation is not able to restart safely after a period of relative inactivity, it will provide the traveling public with a further reason to avoid air travel," Hifzi and Jordan said. "There is, however, now an opportunity to develop a new model for the future of aviation which puts the longevity and sustainability of the industry at its core."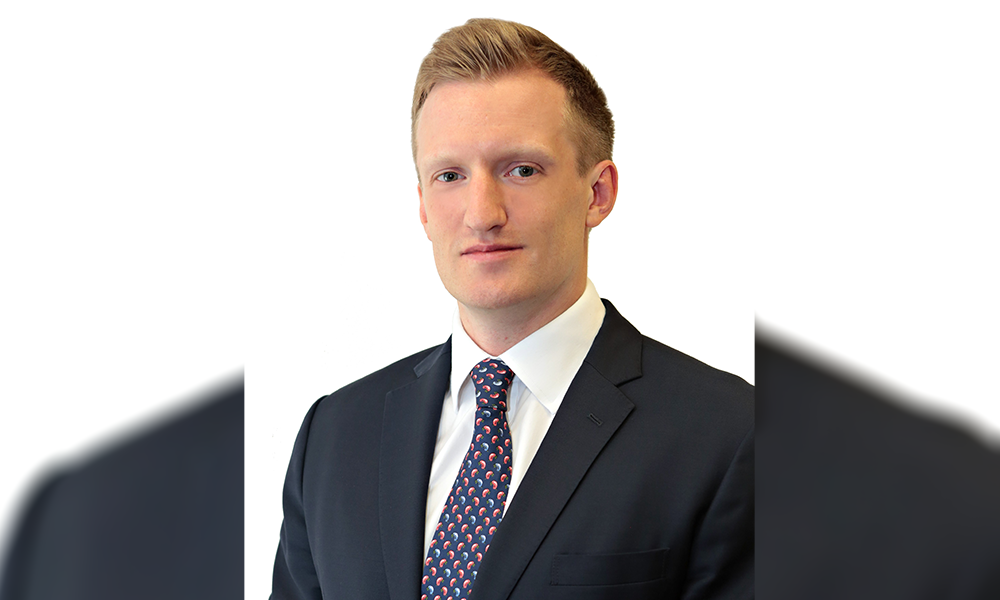 James Jordan