The new partner crosses over from NRF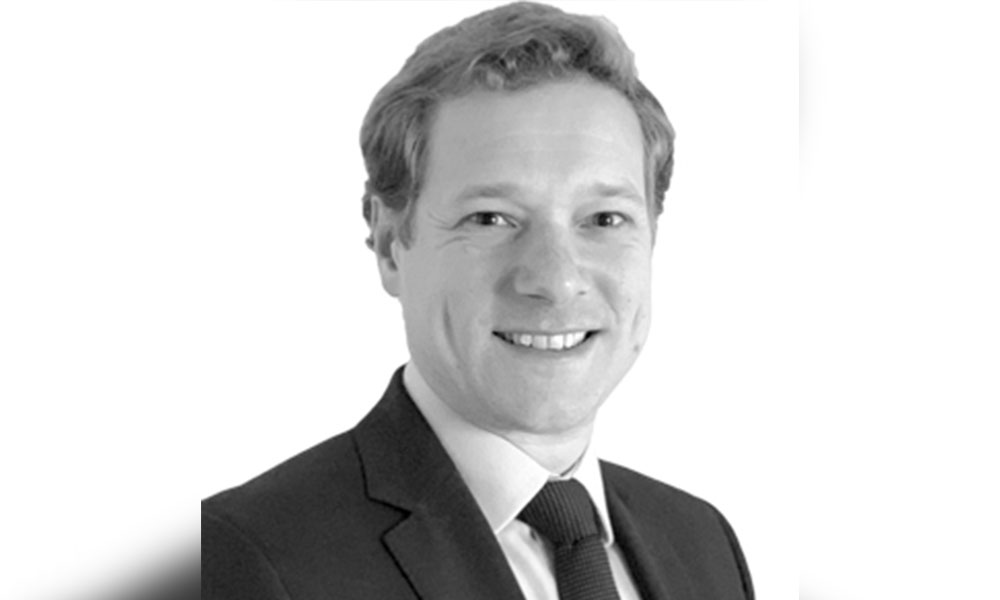 HFW has added to the partnership in its global fraud and insolvency practice with the hire of a litigation specialist.
Simon Jerrum is a specialist in complex insolvency litigation. His practice areas include fraud and insolvency, commercial law and dispute resolution.
He has appeared before UK courts on disputes, and has international experience when it comes to litigation and arbitration. He has juggled concurrent proceedings in several jurisdictions.
Prior to joining HFW, Jerrum was a partner at Norton Rose Fulbright. He is a qualified solicitor advocate in England and Wales.
"I am very pleased to welcome Simon to HFW. Simon has a broad range of experience and expertise across insolvency and fraud, which perfectly complements the existing strength that we have across our teams in London, Brussels, Paris, Geneva, Dubai and Hong Kong," said Rick Brown, HFW's global co-head of fraud and insolvency.
Jerrum will be working from the firm's London office—its biggest branch, which has over 250 lawyers.
"HFW has an outstanding reputation for complex fraud and insolvency work, and the firm's significant international network provides an excellent platform upon which to grow my practice. I am really looking forward to working with the team," he said.
The firm's global fraud and insolvency practice group is led by various specialist partners across its different offices worldwide. Despite the geographical distance, Brown praised the team's ability to collaborate effectively.
"We pride ourselves on being a close-knit team, and will continue to look for opportunities to further strengthen our offering to clients," he said.