Global litigation funder Augusta Ventures will assist with funding needs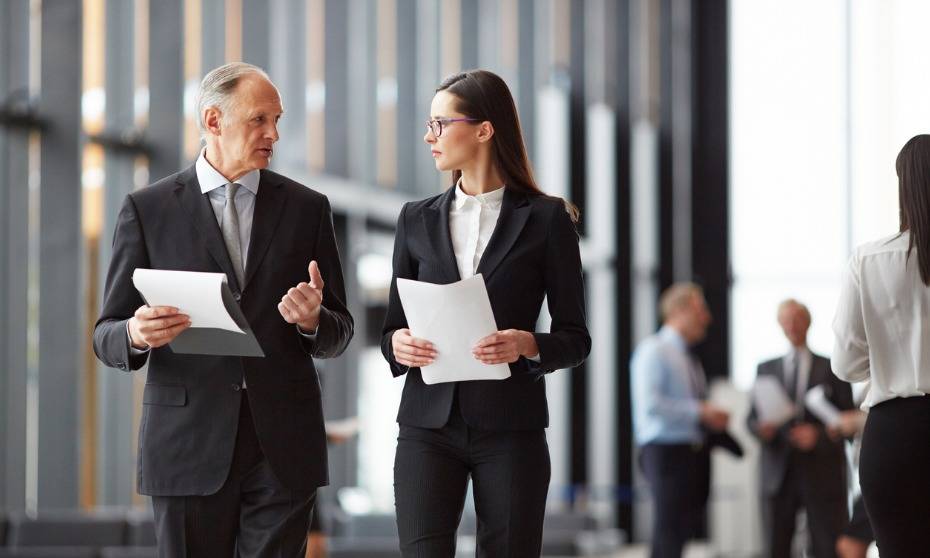 HFW and KPMG have allied to offer legal assistance to businesses that have been hit by the COVID-19 pandemic and the ensuing lockdown.
The project will provide "a global 'one-stop shop' that can quickly support companies needing assistance," HFW said in a media release. The two firms will be offering a "legal assistance, asset tracing and enforcement measures" package.
Global litigation funder Augusta Ventures will also be working together with the firms on this non-exclusive project to facilitate litigation and arbitration support funding. HFW said that with Augusta Ventures' help, claims can be "swiftly investigated and the merits established, so that clients can decide how they wish to proceed including by way of litigation or mediation."
Co-founder and managing director Robert Hanna said that the collaboration would enable them to deliver "a seamless, low-risk litigation process for claimants seeking to recover funds."
"Together, we will level the playing field providing funds for access to justice and place our clients on the best path for success," he said.
HFW London partner Brian Perrott highlighted the importance of providing legal assistance in the current volatile economic environment, which could see many businesses being hit by disputes.
"The pandemic is the biggest disruption to business since 2008 and will give rise to countless disputes and claims, largely through no fault of either party. But companies wishing to resolve such disputes may find themselves unable to fund the costs of any litigation at this difficult time," he said. "Having Augusta on board will therefore be of great comfort to parties when they are dealing with problems caused by the pandemic that are unforeseen and for which there is no time to make any cash provision to fund the matter."
Perrott also expressed his eagerness to work with KPMG in helping clients to determine whether litigation is the best course of action.
"I also look forward to working with KPMG on this project, as I know how many claims do not proceed or fail because of an inability to locate and, where necessary, enforce against assets," he said. "This team will also be able to ensure matters are properly investigated, so that the clients can decide if they want to proceed to litigation or resolve their claims by mediation."
"Our expertise in asset tracing and enforcement is of the utmost value to clients who wish to recover losses. Working with this team means we can tackle all aspects of the problem very quickly," KPMG UK partner David Standish said. "The added comfort of funding means no claim need be delayed because of problems around financing the work."