A recognised technology expert shares a straightforward first step firms can make to face the task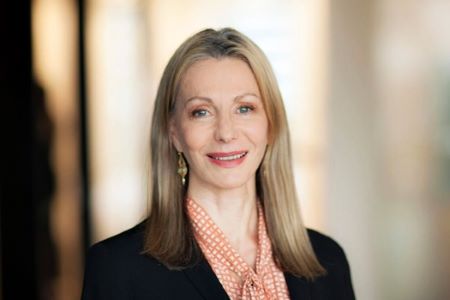 Law firms may be limiting their effort in securing their IT infrastructure, says Helaine Leggat, a recognised expert in technology.
The Information Legal director, who has earned some of the world's most esteemed certifications in cybersecurity, privacy, and information security, appears to be the perfect fit for any law firm thinking of people to lead in securing their IT infrastructure.
Not every firm has the chance to appoint a lawyer with her background, though, and often, law firms stumble because of a key misconception when thinking about securing their IT infrastructure, Leggat says. The biggest problem firms face in this task, she says, is "thinking security is about IT and employing IT personnel."
That does not have to be the case. Rather, firms should follow a simple first step to take on this challenge.
"[Firms can start to improve their IT infrastructure's security by] thinking security is about people, process, and technology," Leggat says.
Firms should also aim to employ cybersecurity personnel who are part of the executive team and who understand the firm's strategy, she says.
Leggat will be one of the panellists at the upcoming Legal Tech Summit in Melbourne, which will be held on 29 October at the Crown Melbourne. She and other industry pioneers will be discussing risks and protection strategies for firms – one of the many topics in the summit's packed schedule. Registration to the event is still open, with savings available for groups and early registrants.
The Legal Tech Summit brings the legal community closer to the reality of information systems, data, and cyber security, Leggat says.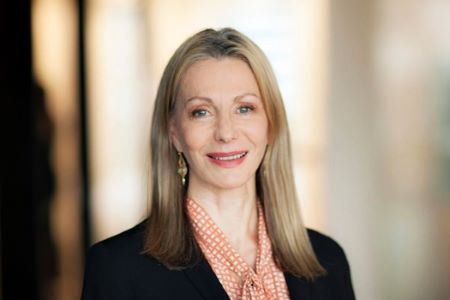 Helaine Leggat
Related stories