The massive settlement is the largest criminal fine to be paid by a carmaker to the US government yet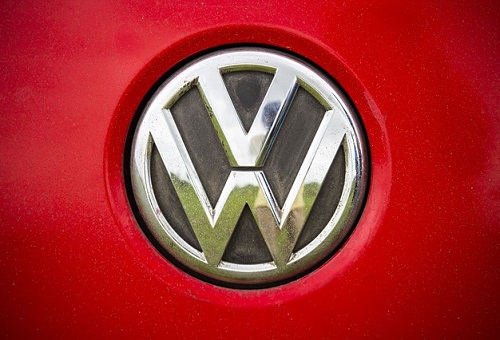 A number of top tier firms have been confirmed to have advised the Volkswagen Group which reached a multi-billion-dollar settlement with the U.S. government last week.
According to a release from
Freshfields
Bruckhaus Deringer, it advised the carmaker on the settlement. The top firm has also named other firms which worked together to guide VW.
Steptoe & Johnson was a lead counsel to Volkswagen negotiating with the US Department of Justice (Jason Weinstein, Chris Niewoehner, Reid Weingarten), Sullivan & Cromwell on US civil law (Robert Giuffra, Sharon Nelles, Brent McIntosh),
Linklaters
(Ralph Wollburg), Krause & Kollegen (Daniel Krause) and Gleiss Lutz (Michael Arnold, Stefan Rützel, Vera Rothenburg).
The Freshfields team which worked on the matter includes Michael Haidinger, Simon Schwarz, Thomas Tschentscher, Rolf Trittmann, Martina de Lind van Wijngaarden, Norbert Nolte, Benedikt Wolfers, Juliane Hilf, Andrea Lensing-Kramer and on US-law Daniel Braun, Aaron Marcu, Olivia Radin and Linda Martin.
In-house, Volkswagen was advised by Manfred Döss, Stephan Halstrup and Philip Haarmann.
The US$4.3 billion (about $5.73 billion) settlement is to resolve criminal and federal environmental and other civil claims against the company relating to the now infamous "Dieselgate".
As part of the resolution, VW has also agreed to a series of measures to further strengthen its compliance and control systems, including the appointment of an independent monitor for a period of three years.
The settlement comes, however, as six current and former VW managers have been indicted for their roles in the scandal. The auto giant, a Reuters report says, has warned its senior managers to avoid travelling to the US.
Freshfields advises Volkswagen in a number of jurisdictions, including on civil and regulatory issues, as well as in the coordination of criminal investigations related to the current issues relating to emissions from Volkswagen diesel engines.
Related stories:
Local offices not right for African expansion says Freshfields partner
Major firm launches full-fledged bitcoin practice