Herbert Smith Freehills celebrates important milestone… NewLaw firm launches lawyer secondment service…International firm completes merger…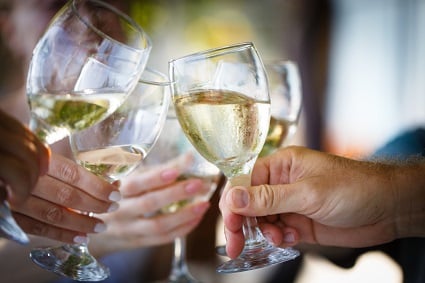 Herbert Smith Freehills celebrates important milestone
The Perth office of Herbert Smith Freehills celebrated the 20th anniversary of the biggest merger of law firms in Western Australia's history on Friday (1st September).

The Perth office of Freehill Hollingdale and Page merged with local firm Parker and Parker merged on 1 September 1997. Both firms had over 100 years of history and joined together just as Western Australia was expanding.

"The merger was a significant event in the Perth legal landscape: it created a substantial, world-class local firm, that was able to work with Western Australian companies as they internationalised their operations, as well as work with international companies that were increasingly looking to do business in Western Australia," said HSF regional managing partner for Australia and Asia Sue Gilchrist.

The merged firm formally became part of Australian Freehills in 2000, and then the global partnership Herbert Smith Freehills in 2012. Today, the Perth office is the largest among law firms in WA.

NewLaw firm launches lawyer secondment service
Lawyers on Demand (LOD) has launched a new product enabling law firms to use its lawyers for client secondment.

"The law firm gets to maintain and strengthen their client relationships whilst keeping their teams fully resourced," explains LOD co-founder, Jonathan Brenner. "Law firms can either use their own alumni, existing LOD lawyers or a combination of the two."

The firm expanded last year through a merger with AdventBalance in Asia Pacific and now has four Australian offices along with Singapore, Hong Kong, New York and London.

LOD has announced further expansion, with a Dubai office opening soon.

International firm completes merger
The merger of international law firm Kennedys with UK-based Berg has been completed.

Berg was formed in 1980 by eponymous senior partner Reuben Berg, who will join Kennedys as partner along with former CEO Alison Loveday and their team.

The merger doubles the size of Kennedys' UK commercial practice.

The firm recently expanded in Australia with a new Melbourne office, and also completed a merger with US firm Carroll McNulty and Kull to create a global insurance practice.