Sónia Cruz worked with The Fold Legal prior to its merge with the Hamilton Locke brand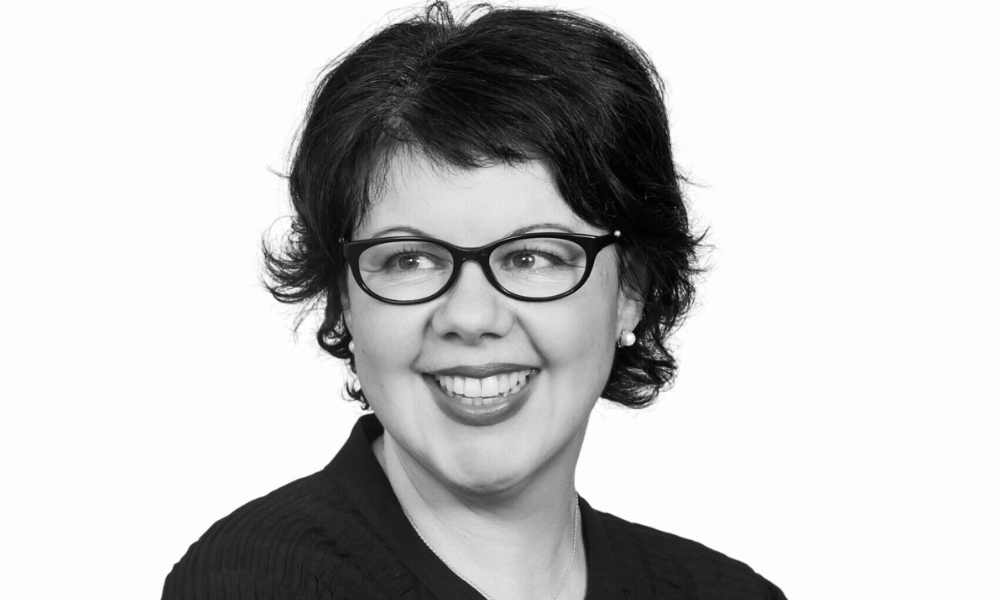 Hamilton Locke has welcomed Sónia Cruz as its executive director of licencing to boost the funds and financial services team in Sydney.
Cruz was the head of licencing at The Fold Legal before it merged with the Hamilton Locke brand in September 2022. The move forms one of the largest and most experienced financial services teams in the country, with the transition period expected to end in February 2023.
Cruz has over 21 years of practical financial services and compliance experience, having worked on over 500 licence applications, licence variations and responsible manager appointments.
In particular, she offers licencing and compliance advice to a broad range of financial services and credit businesses, including financial planners, insurers, insurance brokers, underwriting agencies, lenders, mortgage brokers, payment providers, fund/investment managers, participants in the carbon markets, FX businesses and cryptocurrency businesses.
Cruz also provides input to the Australian Securities and Investments Commission (ASIC) on the licencing process by participating in the ASIC Licensing Liaison meetings.
Prior to joining Hamilton Locke, Cruz held roles across a number of multinational organisations encompassing compliance, financial planning and stock broking. Most notable are her roles as relationship manager at Citibank and compliance consultant at AMP.