Meanwhile, Kingston Reid welcomed a seasoned workplace law expert to the partnership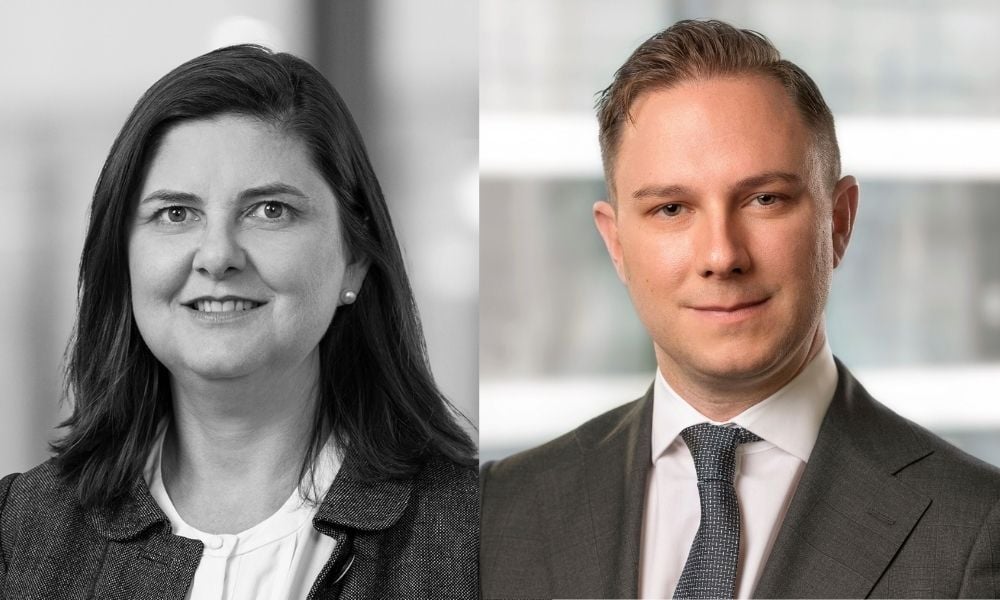 Hamilton Locke has welcomed Margot King, who was once Piper Alderman's real estate head in Sydney, to its partnership.
She becomes Hamilton Locke's 38th partner, and brings to the table her specialist experience in urban regeneration projects, infrastructure projects and renewables projects. Her clients include developers and investors.
King has tackled transactions related to energy and resources projects, private equity transactions and real estate projects for developers and pension funds. She has led deals as well as project implementation and compliance, the firm said.
She logged in-house experience while working on the Parramatta Square project as Walker Corporation's project lawyer.
Kingston Reid rounds out partnership at even dozen
Meanwhile, workplace law boutique Kingston Reid brought in seasoned veteran Brendan Milne as its 12th partner.
Milne has worked with major organisations in several contentious and non-contentious workplace relations matters. He is an expert in industrial disputes and enterprise bargaining, having played a role in a number of notable disputes in the stevedoring, mining, and construction sectors over the past 10 years.
"We are delighted to get a lawyer of the calibre of Brendan to join our growing ranks having identified him some time ago as someone who would be a perfect addition to the team. In particular, his experience with clients regarding complex industrial relations matters, including enterprise bargaining and other industrial disputes, as well as advising them on all aspects of the employment relationship, will make him an invaluable resource for our clients," managing partner Alice DeBoos said.
Milne will operate from Melbourne.