The destinations of DibbsBarker's partners are emerging as the firm prepares to say goodbye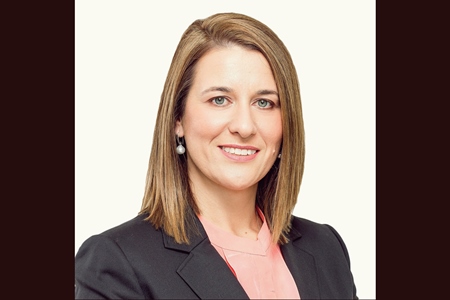 The destinations of Dibbsbarker's partners who are not joining Dentons are starting to emerge.
Hall & Wilcox and Piper Alderman will each get a partner as DibbsBarker prepares to close its doors on 30 April after more than 130 years in business. Dentons will welcome 18 partners in total from DibbsBarker – 17 in partner roles, and one in a director role. Those confirmed moving to Dentons include DibbsBarker's chair and several practice heads.
Hall & Wilcox has appointed Fay Calderone as a partner in Sydney, bolstering its employment practice. Joining Calderone, who is DibbsBarker's people and workplace head, is senior associate Clare Kerley. Both will join the firm on 3 April.
Calderone, who has more than 16 years' experience, is an expert in workplace issues including discrimination, bullying, harassment, misconduct investigations, performance management, restraints litigation, enterprise agreements, and industrial disputes.
The appointments of Calderone and Kerley further enhance the national presence of the firm's employment practice, said Tony Macvean, Hall & Wilcox managing partner.
"They also bring the right mix of experience and cultural fit to our Sydney team," Macvean said.
Meanwhile, Piper Alderman has confirmed that Joanne Hardwick will be welcomed to the firm's partnership on 3 April. She will join the firm's insolvency and reconstruction team in Melbourne.
Hardwick, who joined Dibbsbarker in September from Mills Oakley, is an experienced commercial litigation, insolvency, and reconstruction lawyer. Her practice regularly sees her working with Melbourne's top insolvency practitioners, accountants, company directors, creditors and key stakeholders, who have been involved in or impacted by a company's voluntary administration, receivership or liquidation, Piper Alderman said.
Hardwick, who has more than 18 years' experience, has also worked at The Insolvency Service, at Her Majesty's Customs and Excise, and Plexus Law in London.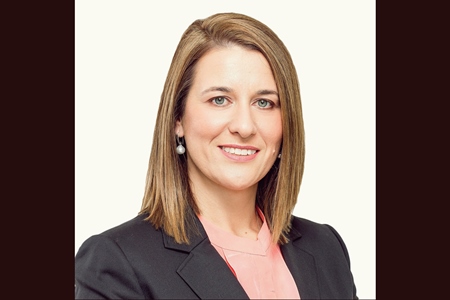 Joanne Hardwick
"Joanne is a highly respected and skilled practitioner within the Melbourne insolvency industry. Her practice is very much aligned with our existing offering and the skills; experience and relationships she has will help us continue to build upon the foundations of our existing practice and deepen our relationships with our key clients in line with our strategic goals," said Michael Lheude, a partner with the firm's insolvency and reconstruction practice in Melbourne.
Tony Britten-Jones, Piper Alderman managing partner, highlighted how the firm's Melbourne team is growing.
"After the merger with Norton Gledhill in November 2017, we have been working hard to drive growth across all our offices. Insolvency and reconstruction law has been a strategic focus of Piper Alderman for some time and Joanne's appointment will further enhance our offering in this regard," Britten-Jones said.
Related stories: