The new hire is a solicitor of the High Court of Australia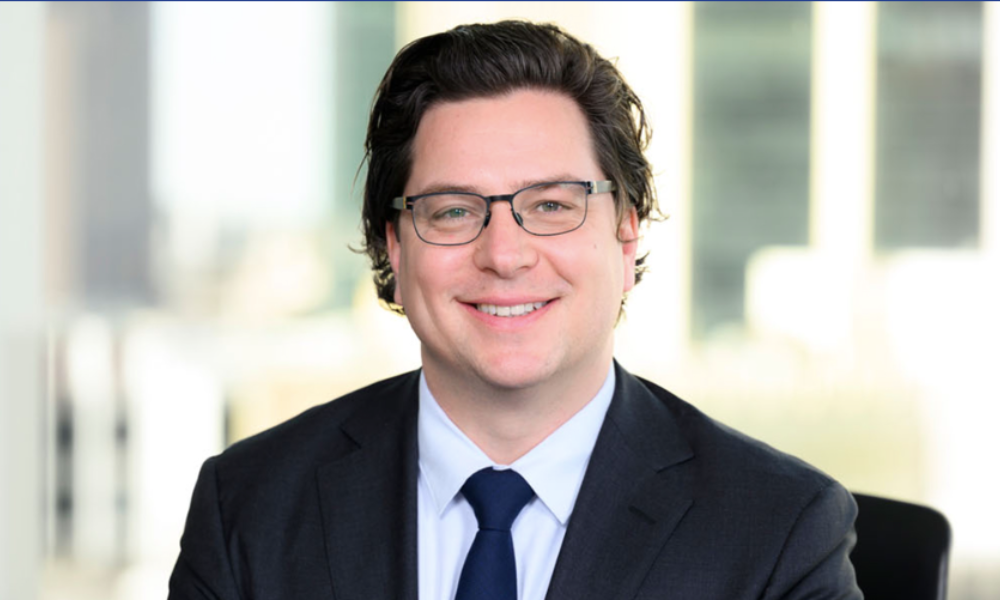 Hall & Wilcox has grown its construction capability with the addition Stefan Fenk as a new partner.
Based in Sydney, Fenk will work with specialists across the firm's property, projects, and commercial disputes practices. He also joins partner Oliver Jankowsky and European counsel Dr. Wolfgang Babeck on the German desk.
"Our property, projects and construction practice is becoming a strength of the firm," said Tony Macvean, managing partner of Hill & Wilcox. "With the continued investment by the public and private sector in infrastructure and construction, we are pleased to expand our full-service national team. We have capability in each relevant area of law, including real estate, planning and environment, front and back end construction and infrastructure."
Fenk has over 10 years of experience in construction, engineering, and infrastructure law, having acted in commercial litigation cases with the European Union competition law for clients in Australia and Germany.
He was most recently a partner for Vincent | Young, where he focused on construction dispute resolution. During his time with the firm, he worked on arbitrations, expert determinations, adjudications, mediations and facilitated negotiations.
Fenk is also admitted as a solicitor of the High Court of Australia and Supreme Court of NSW.
Commenting on his appointment, Fenk said: "I am extremely excited to be part of a firm that is recognised for providing excellent service to its clients and that places such a strong emphasis on its people. I am looking forward to contributing to the construction and projects expertise and capabilities which have been a focus of the firm in NSW and nationwide."